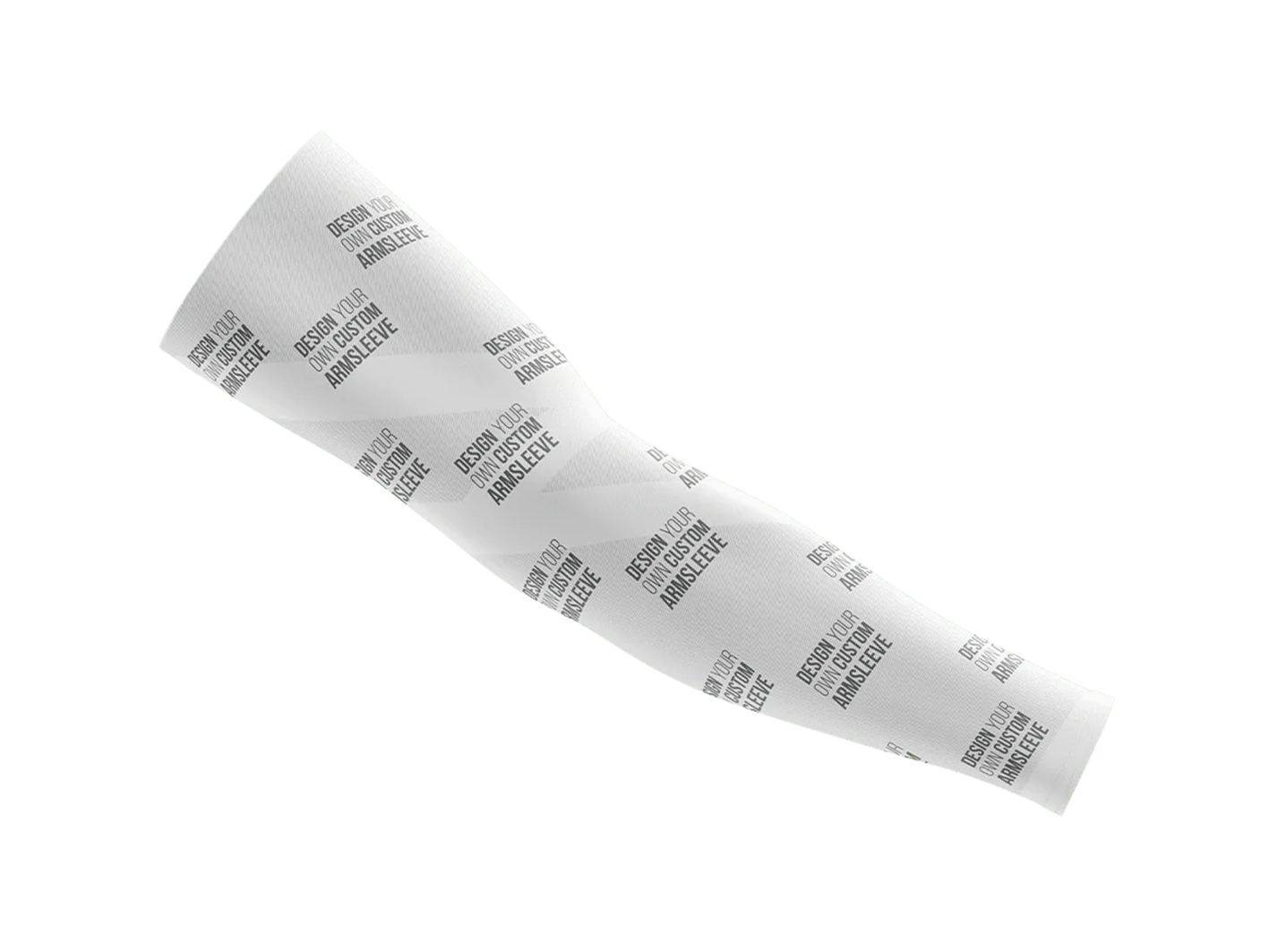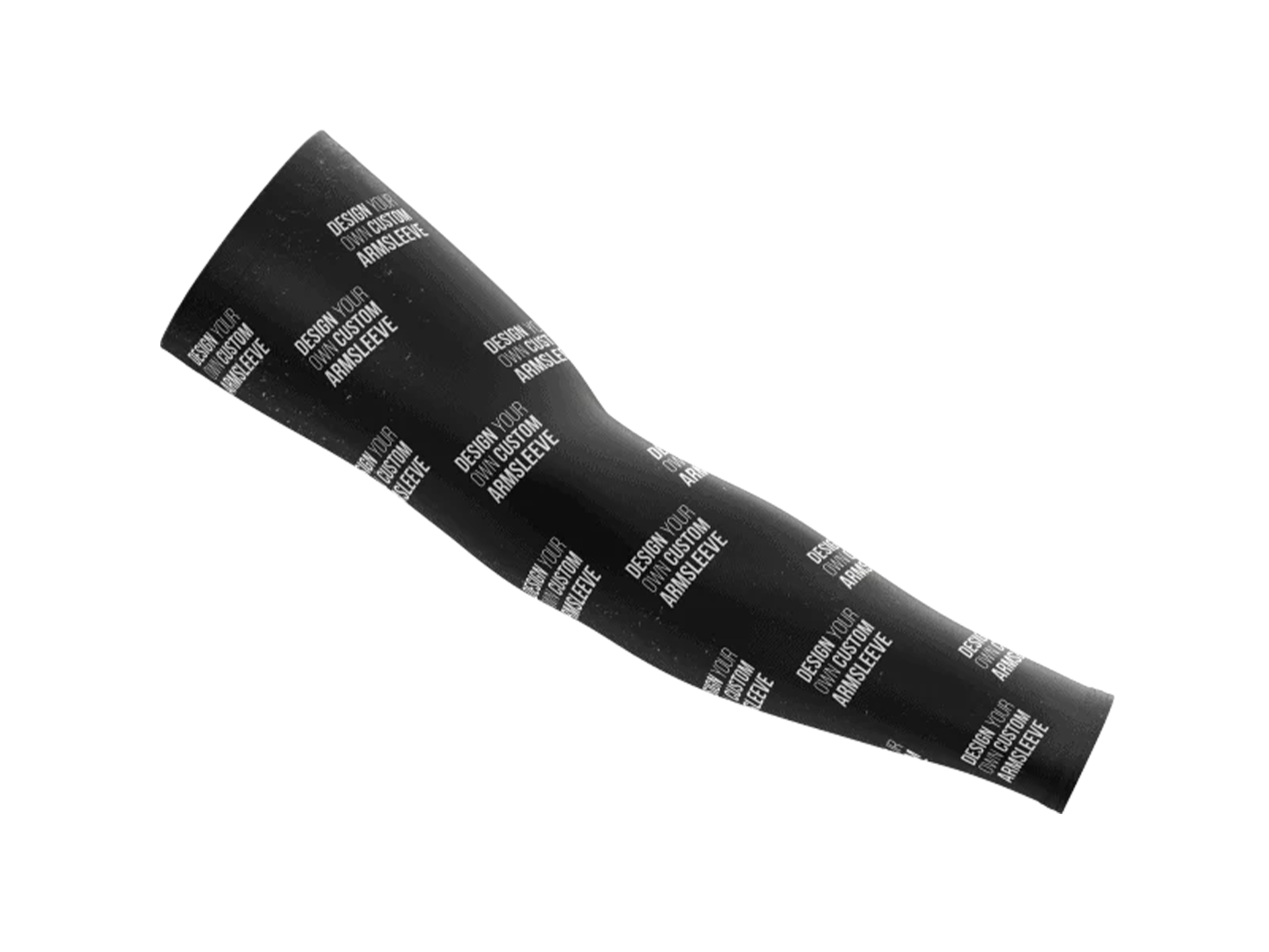 Custom gaming arm sleeve
Production time: 2-5 days
The propads.gg arm sleeves shouldn't be missing in any gaming area!

With their sweat-wicking technology, the arm sleeves ensure distraction-free and dry wearing comfort. The compression fit offers you additional support and freedom of movement so that you can dominate every game situation.
Every gamer knows the hot clutch situations where the heart starts pumping and the pulse shoots up. The result is sweaty arms and hands. The arm sleeves from propads.gg put an end to that!
The arm sleeves wick excess moisture away from your skin and act like a large sweatband. In addition, the gliding material reduces the friction of the forearm, which will consequently lead to more precise aiming in the game.
- No sticking to the table
- No high friction to the table
- Less arm and hand moisture
- Increased comfort while gaming
- Easy and convenient way to represent your team or organization
- Warming in winter
- Sweat-wicking technology
- Breathable
- Temperature and moisture-regulating effect thanks to breathable high-tech microfibre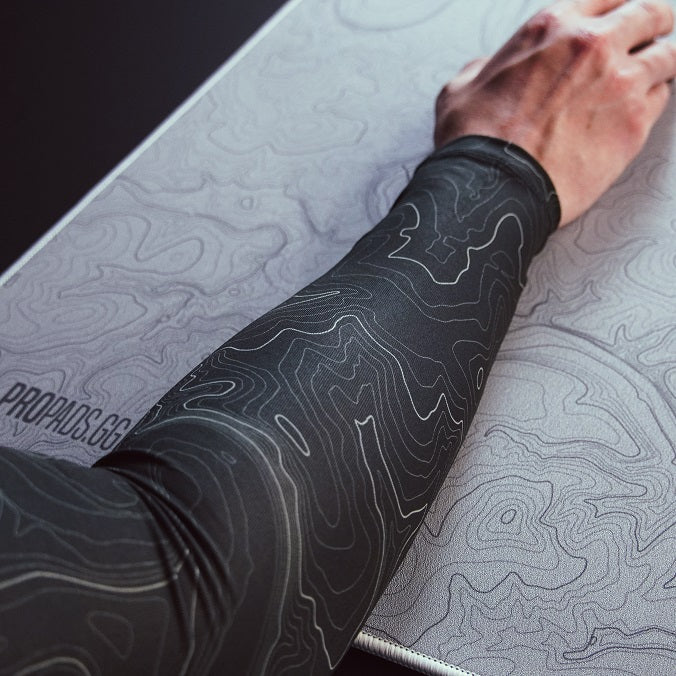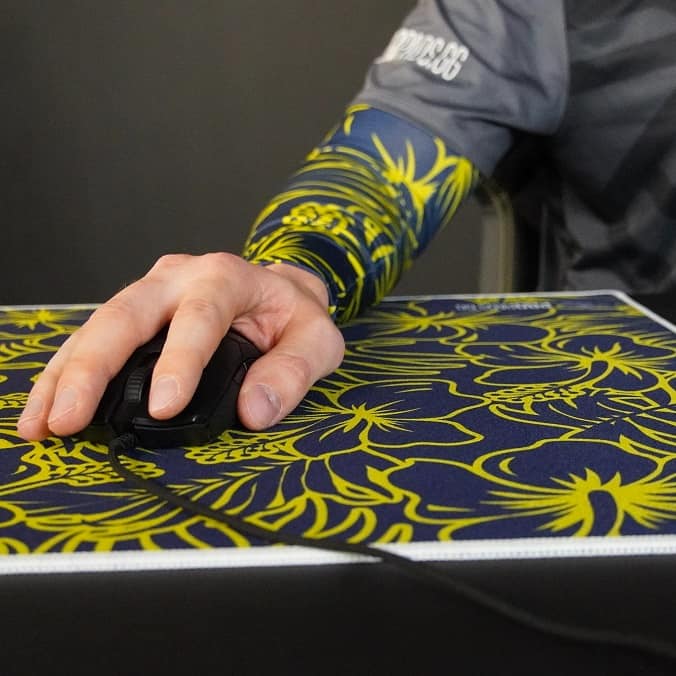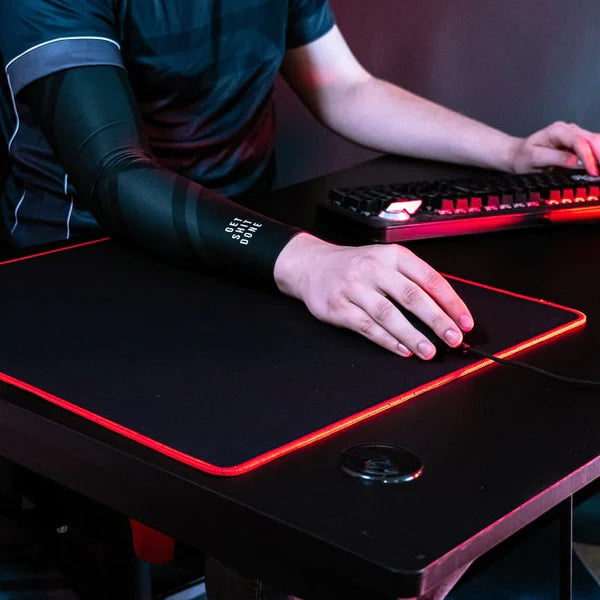 Very Nice Work
Hey sorry for my bad english as first haha
I love the sleeve iits an amazing quality and my own design is perfect printed the size is okay i think it was my fault next time i need L not S :) but all the round is this product nice
Maße sind undeutlich angegeben
Das Produkt ist super verarbeitet und hat eine tolle Qualität aber die Größentabelle ist etwas verwirrend und für mich gibt es leider auch keine richtig passende Größe.
Entweder ist es am Oberarm zu schmal oder am
Unterarm zu weit wäre schön wenn es eine Art Zwischengröße gaben würde zwischen L und XL mit weiterem Oberarm und schmalerem
Unterarm:)
Bin sonst super zufrieden mit dem
Produkt
Liebe Grüße:)
Selbst designte Armsleeves
Qualität ist sehr gut, das Muster ist komplett enthalten und in guter Qualität, bin sehr zufrieden.