Custom Premium Esports Jerseys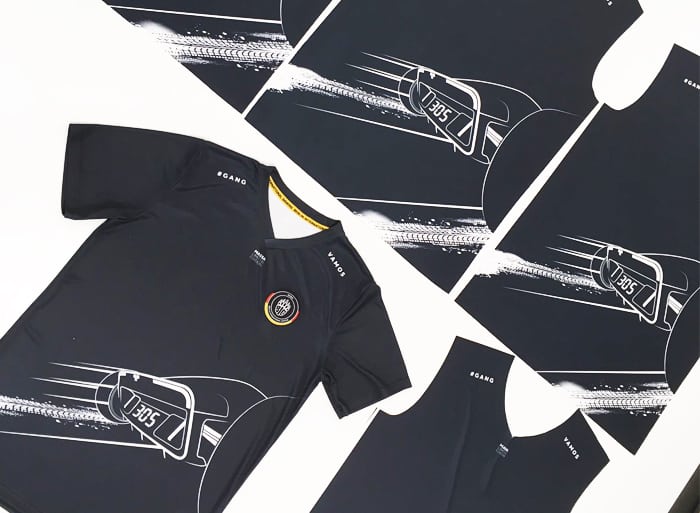 MADE IN EUROPE
WITH LOVE FROM CROATIA
We produce individual esports and merchandise items of the highest quality using the latest breathable materials and finishing techniques. The freedom of design not only extends to the print, but also to the cuts, fits, choice of fabric and finishing options that make every jersey, tracksuit or hoodie something unique.
MOQ
We produce from a quantity of 300 . Of course we do make exceptions from time to time.
CARE LABEL
We are neither in the care label nor do we print our own logos on the products. You are the manufacturer .
Design
Our graphics team will be happy to support you with mockups and design suggestions.
Upgrades
YOU decide which upgrades you would like to have on your Esport Jersey. We are happy to recommend patches and options.
fulfilment
We take care of the production for your new collection and also the fulfillment on request.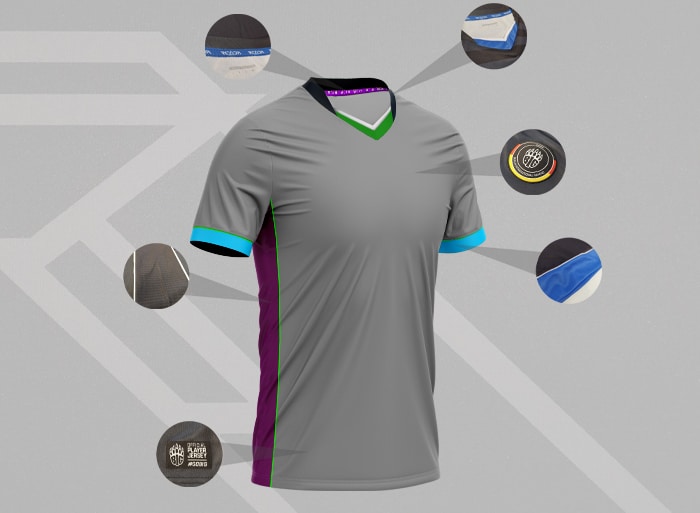 Your jersey - your modules
What upgrades do you need?
- personalized neckband
- Triple neck, V-neck or double neck
- Woven Label, Rubber or Silicone Patch
- Breathable side mesh
- Separate cuffs
- 140, 160 or 180gsm and much more.