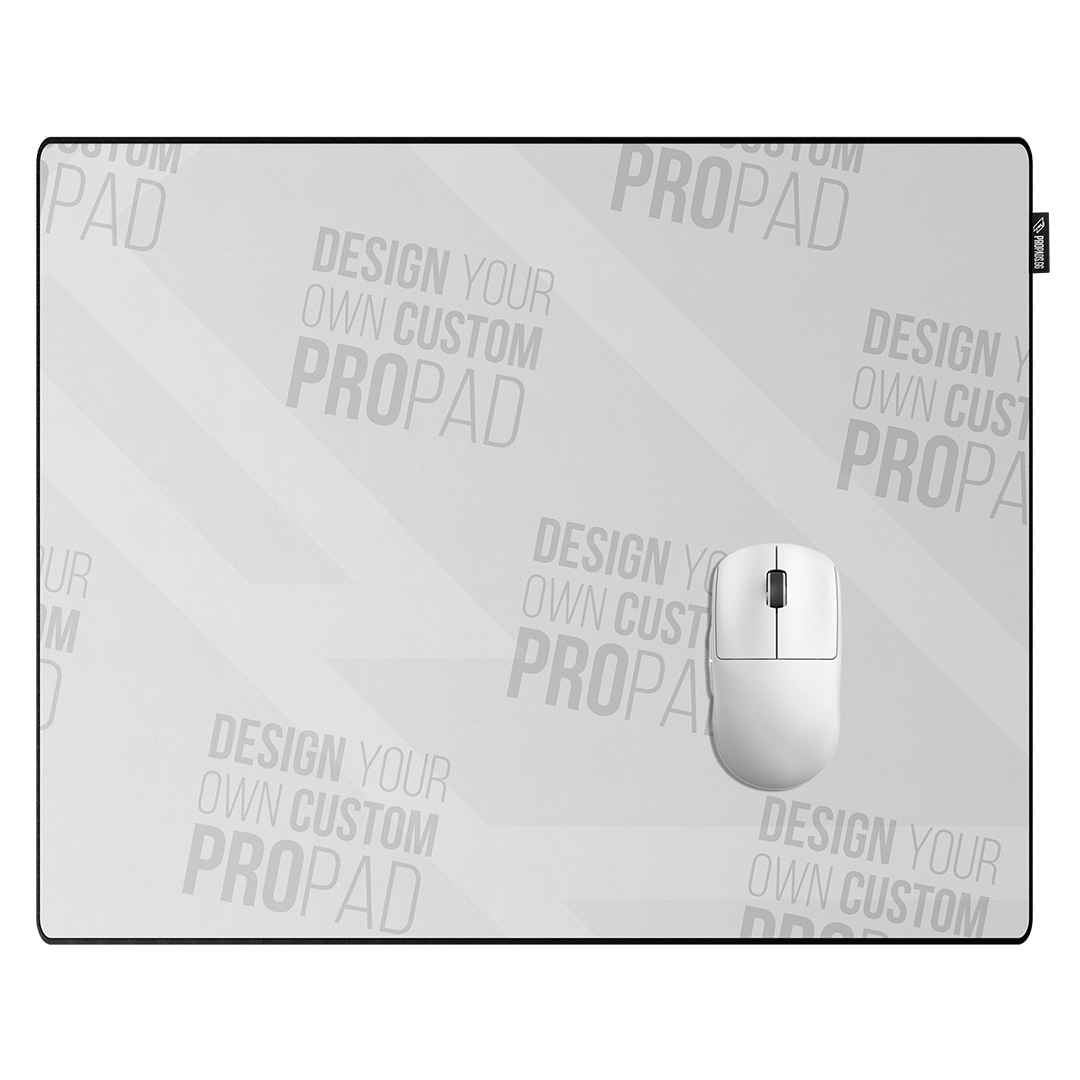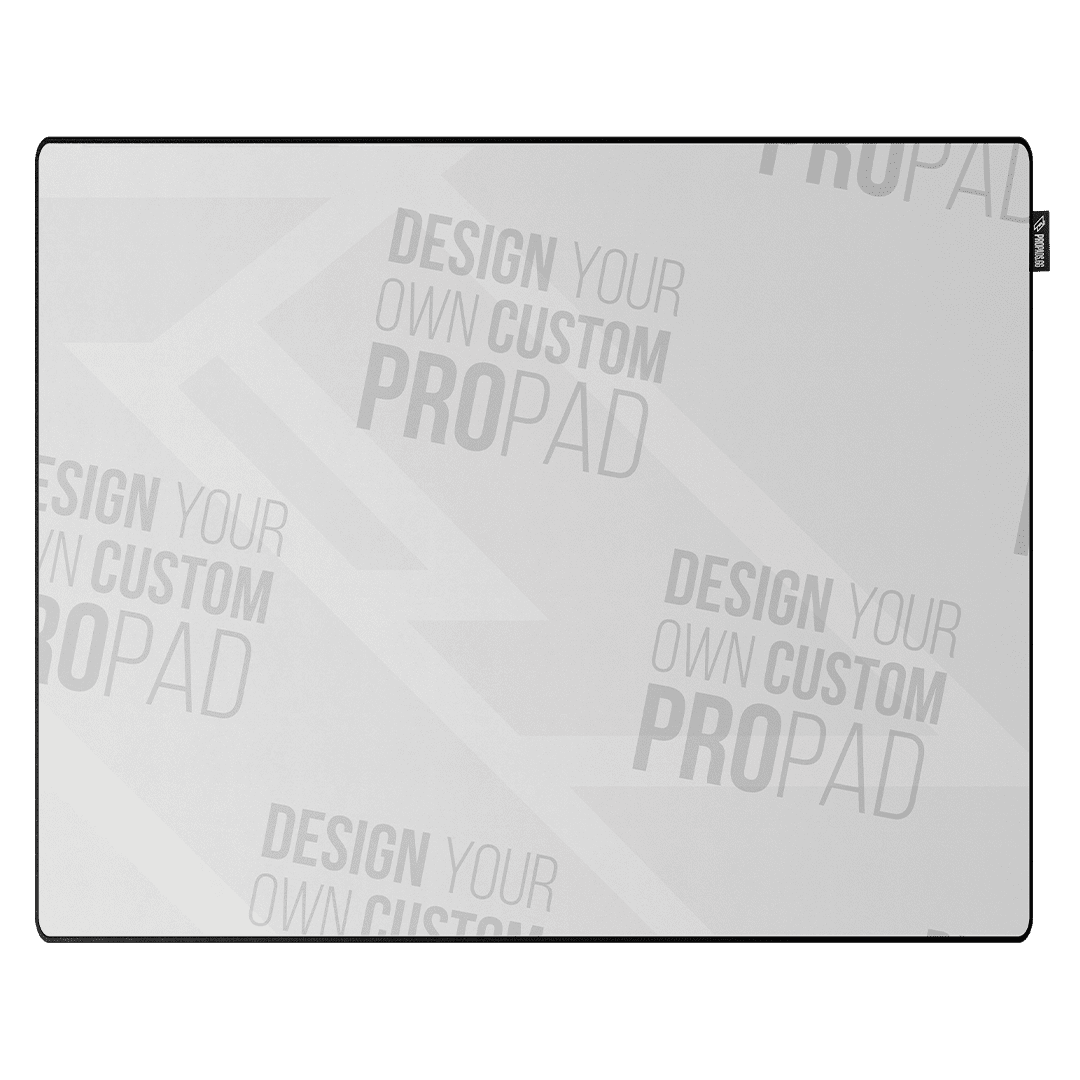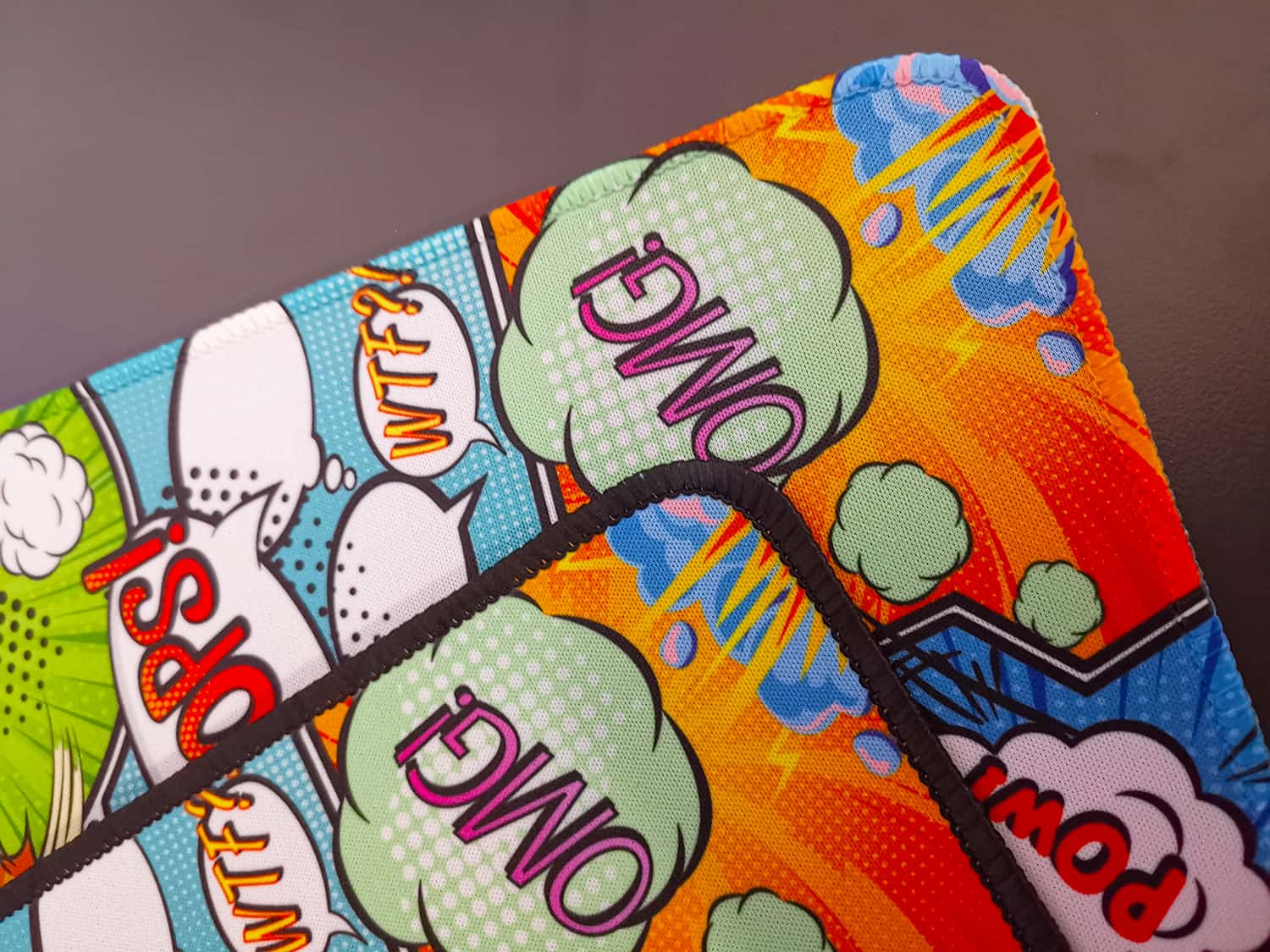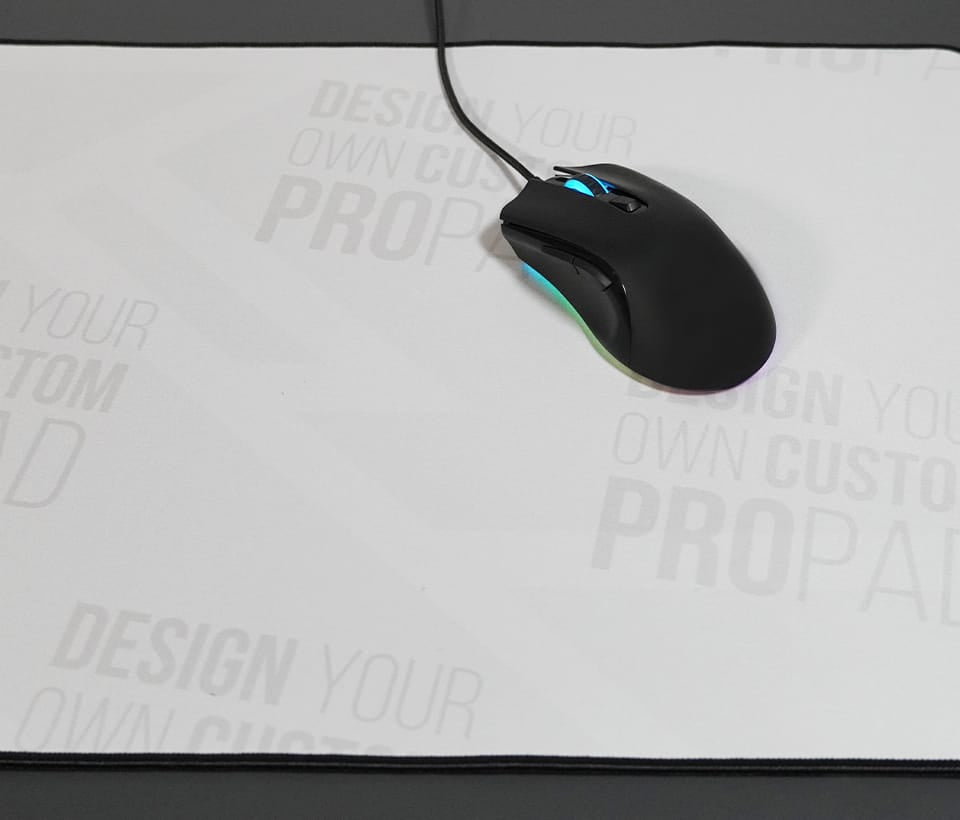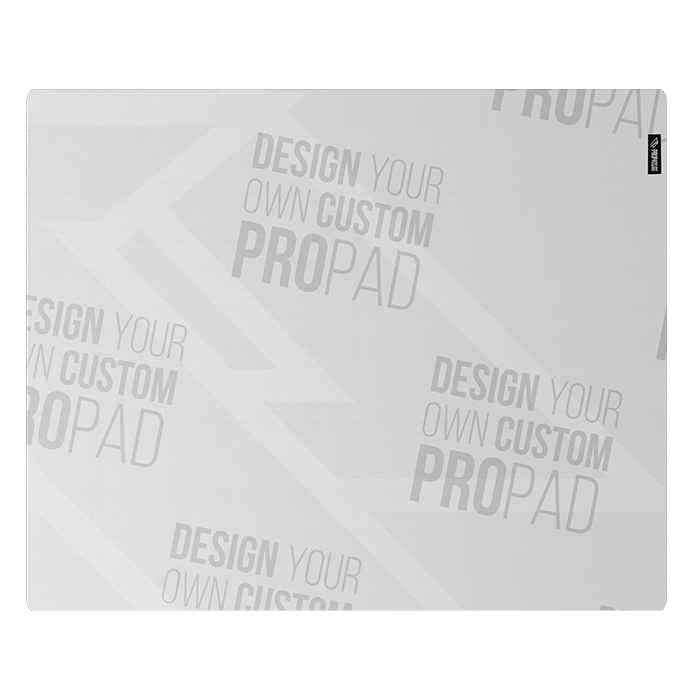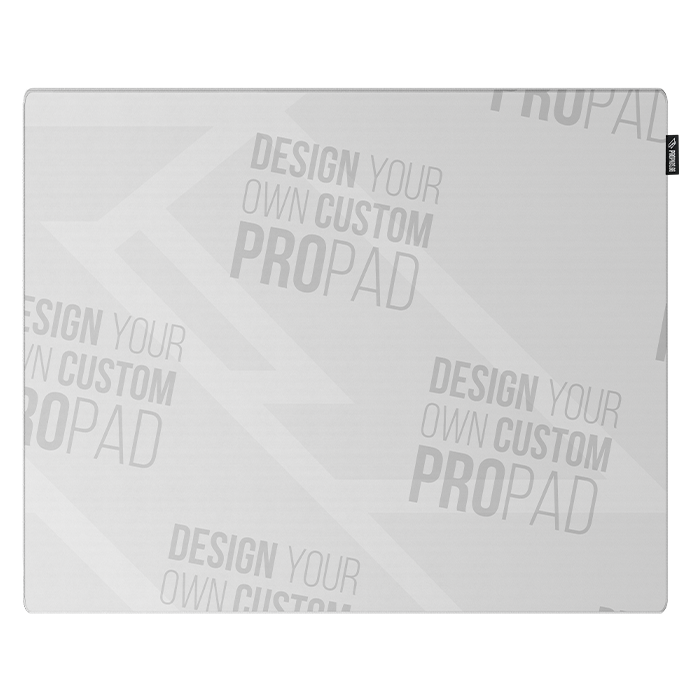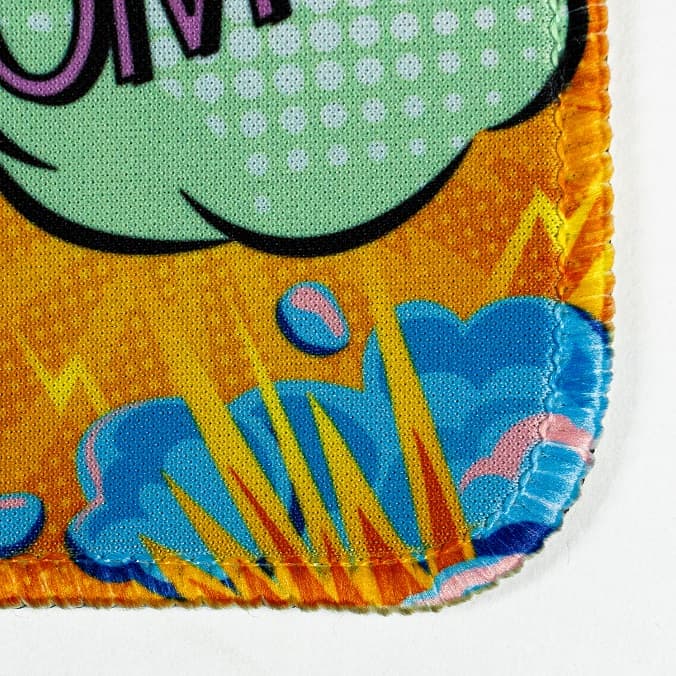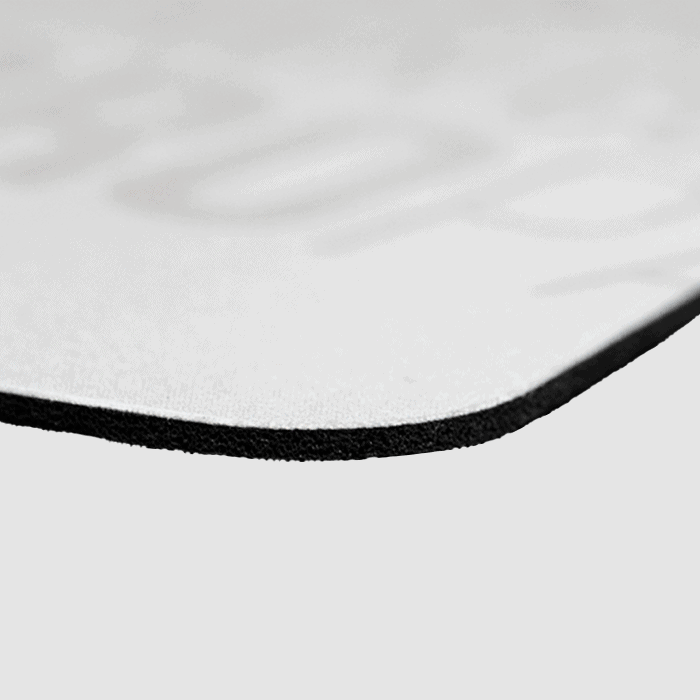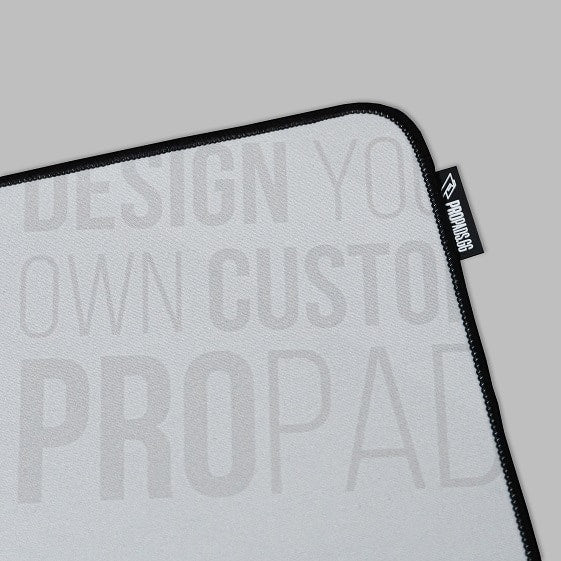 Custom Mousepad "L" 490x390mm
Production time: 2-5 days
We do not recommend white backgrounds! Slight contamination cannot be ruled out. Click Configure to create your unique item.
Procedure: See instructions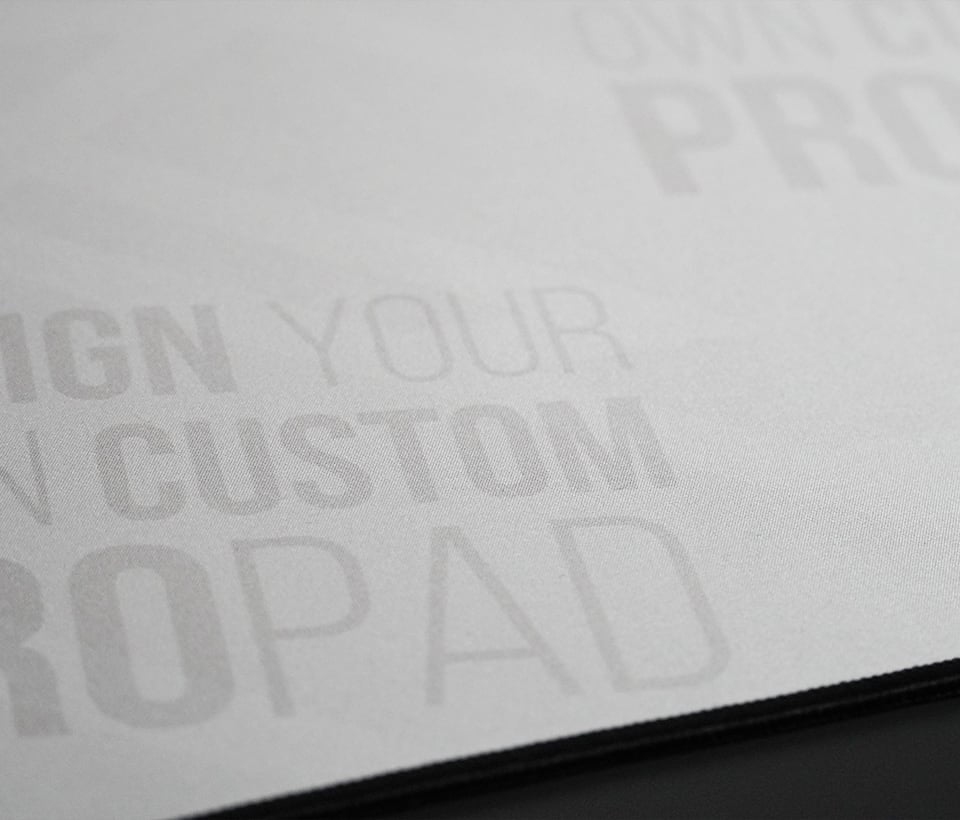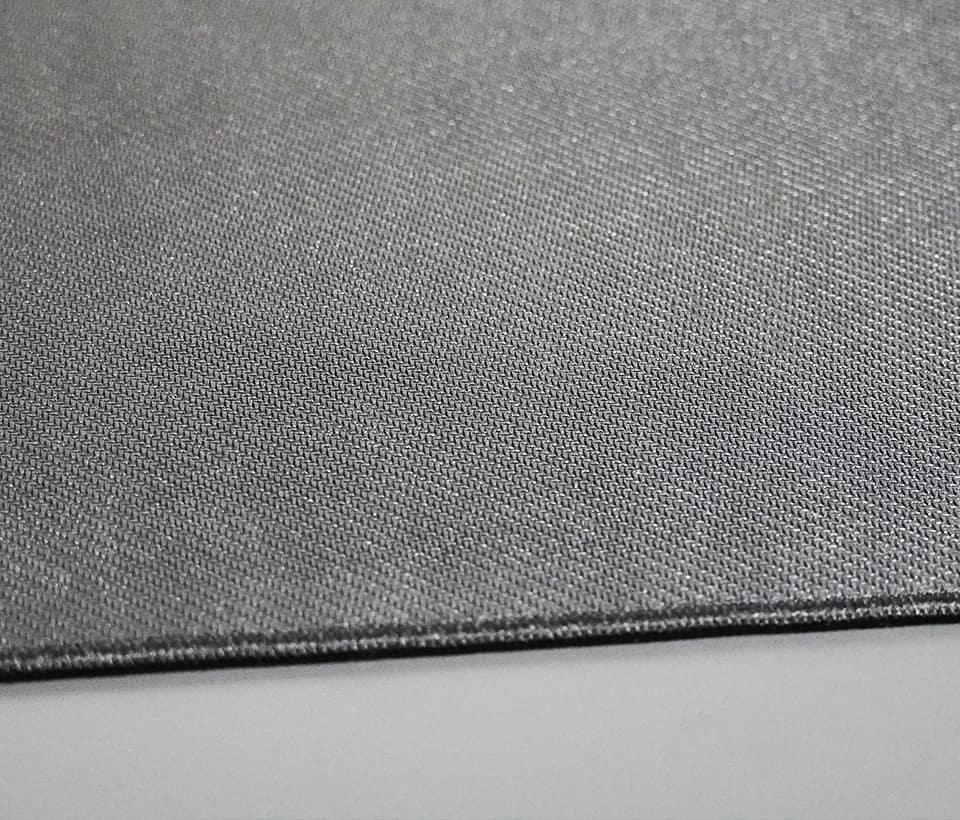 Premium Polyester
TOP
propads high quality, smooth and durable
Surface consists of an exclusively woven polyester fabric. to a
To avoid fraying, the mouse pad is reinforced with a sewn overlay.
The surface can be washed with warm water or at 30° in the
washing machine to be cleaned.
Anti slip rubber
BOTTOM
100% reliability!
A rubberized and silicone-coated underside protects the mouse pad from slipping on any desk surface. Secured by the ribbed pattern, the mouse pad is rock solid and has no play. The mouse pad is guaranteed to stay where it belongs.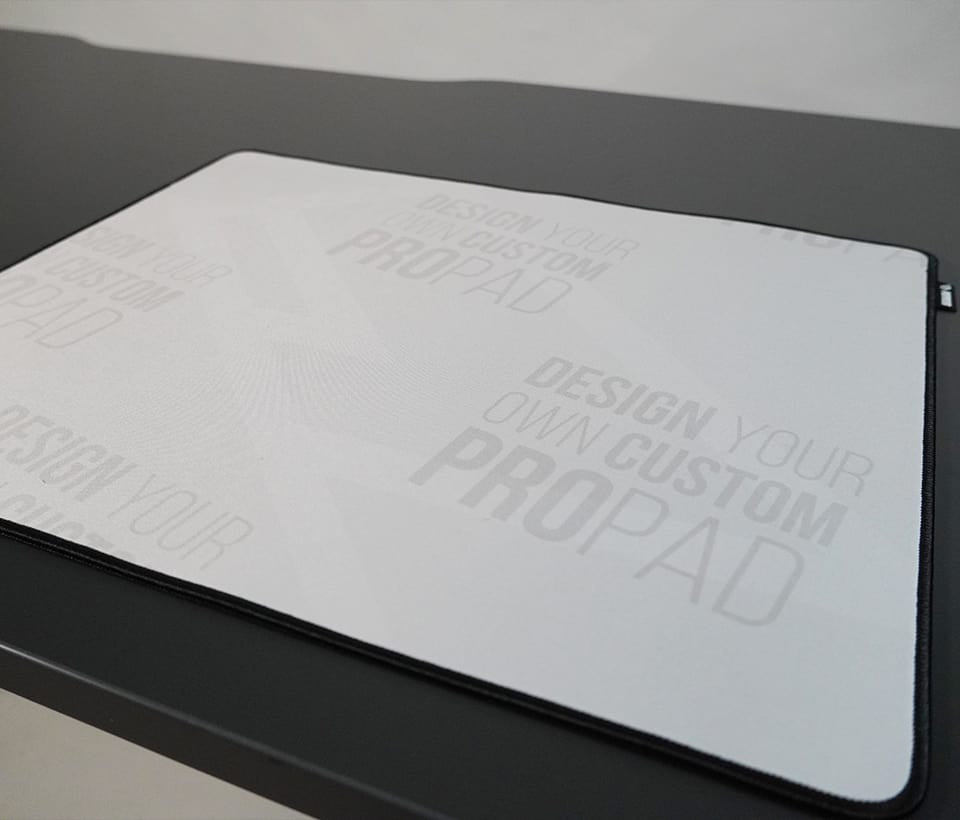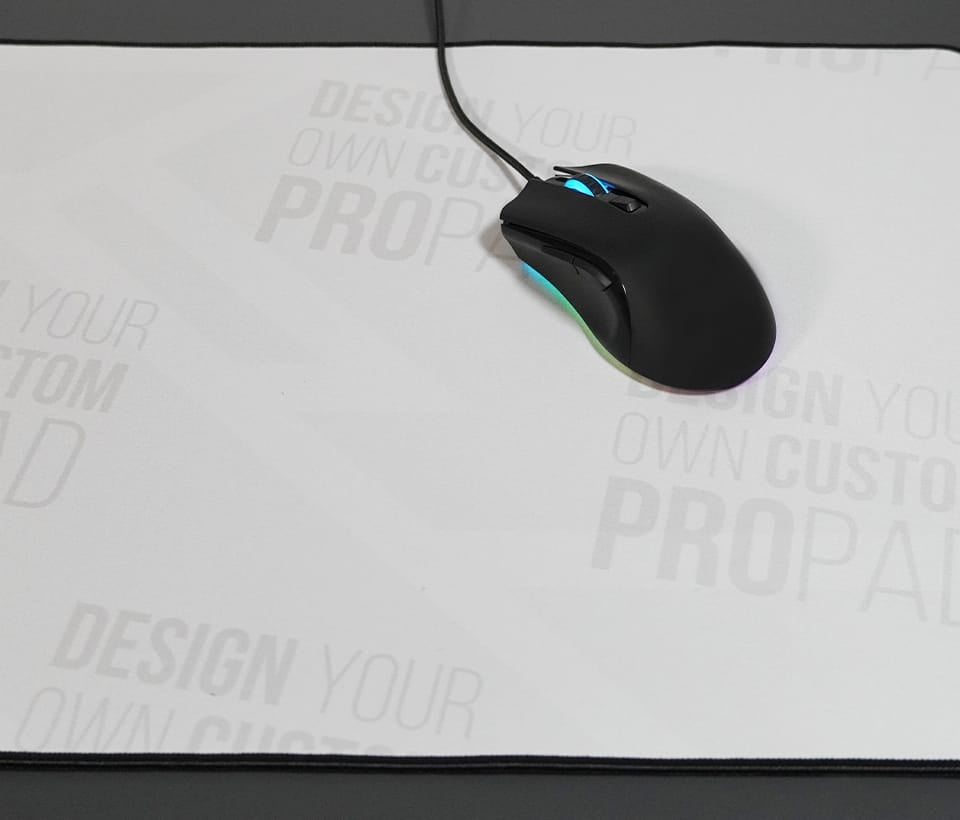 Your desk - your size
PERFECT SIZE
L in 490x390x3mm
The mouse pad may not be big enough for users with low mouse sensitivity. The mouse pad looks simple, but is still perceived visually and has presence.
It doesn't matter which mouse
MOUSE TRACKING
Due to the high fiber density and the exclusively woven fabric surface, the propad offers excellent mouse tracking for all laser
and optical sensors. Whether office, orthopedic or gaming mouse.
premium quality
CHARACTERISTICS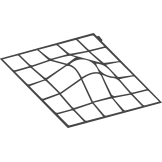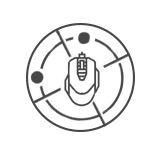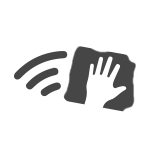 Besser als erwartet
Ich bin absolut begeistert und auch in meinem Umfeld sind nun viele an einer entsprechenden Mausmatte interessiert. Der Druck ist klar und scharf und die Oberfläche fühlt sich toll an.
Wahnsinnig gut!
Für den Preis hätte ich diese Qualität nicht erwartet.
Wirklich wirklich top. Druckqualität ist 1A und jedes Detail wurde übernommen. Hier muss man natürlich bedenken, dass die bereitgestellt Datei natürlich auch eine entsprechende Auflösung und auch DPI haben sollte. Wer ein 500x500 72DPI Bild einsendet, kann auch nichts erwarten.
Ich habe sogar aus Versehen die falsche Druckdatei hochgeladen. Nachdem ich dies merkte habe ich umgehend dem Support geschrieben und die korrekte Datei eingesendet. Zusätzlich noch Screenshots wie der Druck dieser skaliert werden sollte.
Leider erhielt ich nie eine Antwort auf meine Anfrage und ich musste gespannt warten, ob dies eingehalten wurde.
Bei Lieferung aber das aufatmen: es wurde eingehalten und alles ist perfekt, wie gewünscht!
Daher nur ein kleiner Tipp an das Team: egal was ist, eine kleine Rückmeldung per Mail wie "Guten Tag, haben wir erledigt. Viel Spaß!" tut nicht weh und geht schnell. Steigert stark das Kundenvertrauen und beweist tollen Service :)
Da aber sonst alles super schnell ging, mein eigener Fehler trotzdem beachtet wurde und mein Wunsch erfüllt wurde bin ich vollstes zufrieden und gebe sehr gerne 5 Sterne.
Gerne wieder!
Great MousePad
The Haptic of the MousePad is reall nice and the print is topnotch.
Will be buying again in the future.
Only complain is that it stinks a bit after opening.
Else everything was good from beginning till I got it.
CUSTOM MOUSEPAD "L" 490X390MM