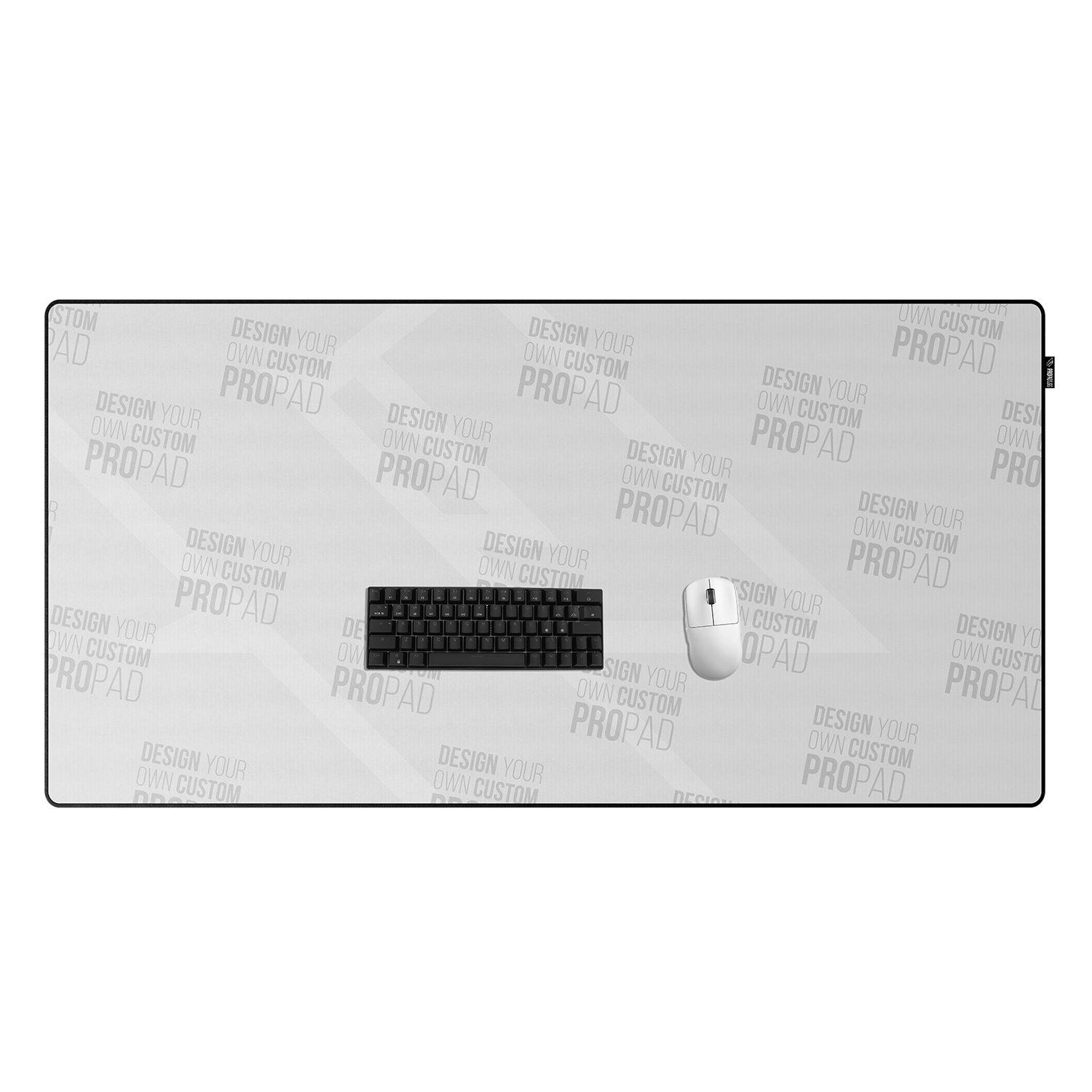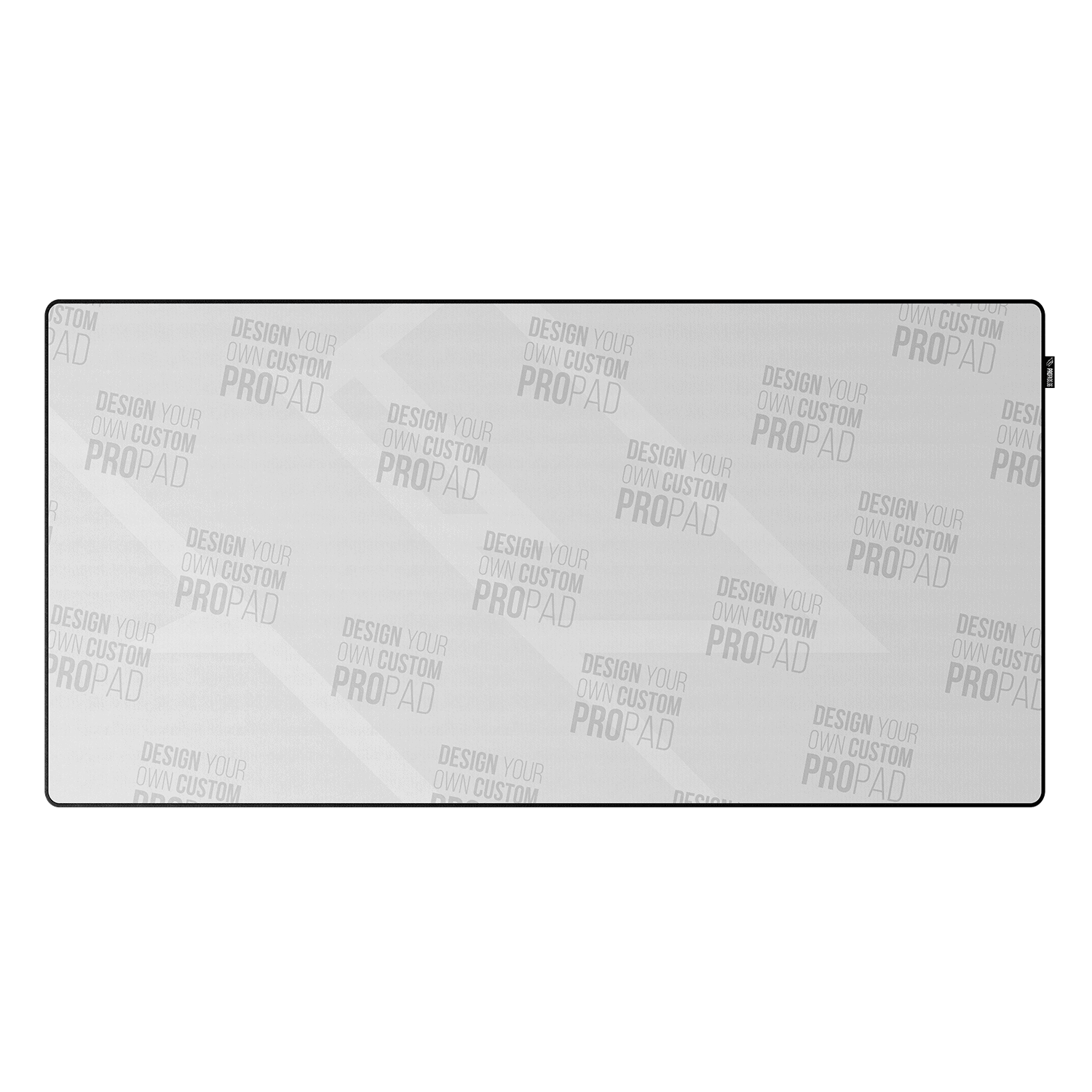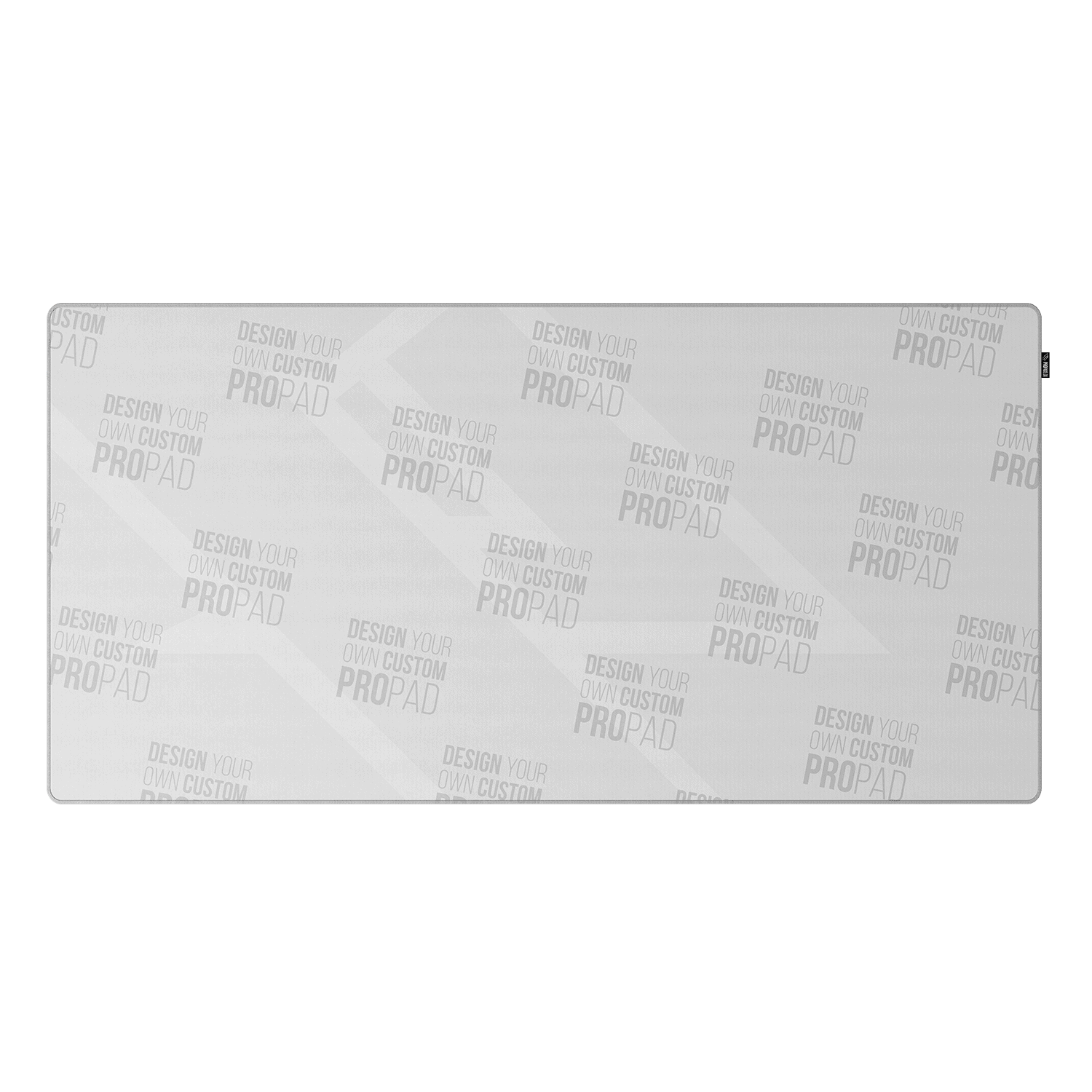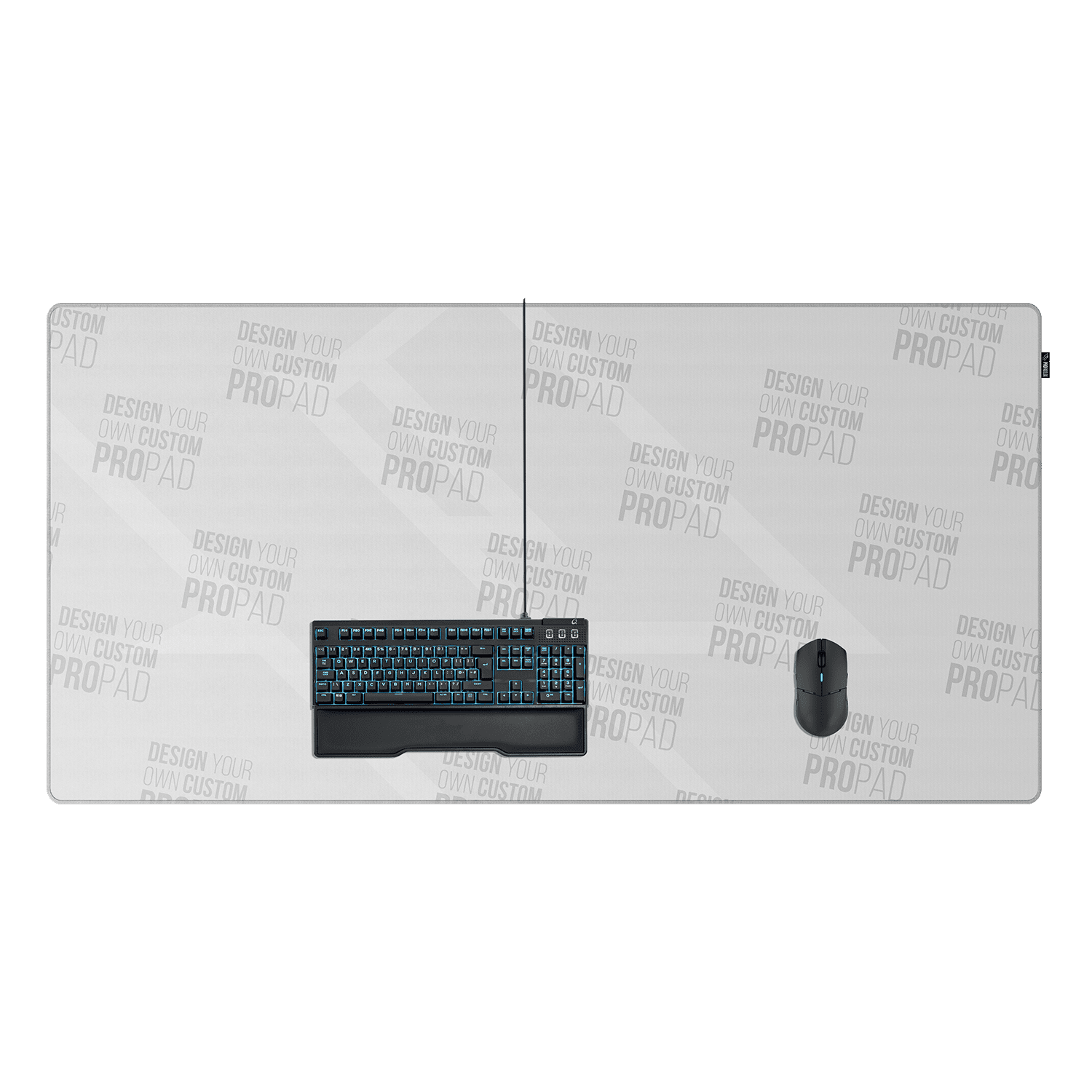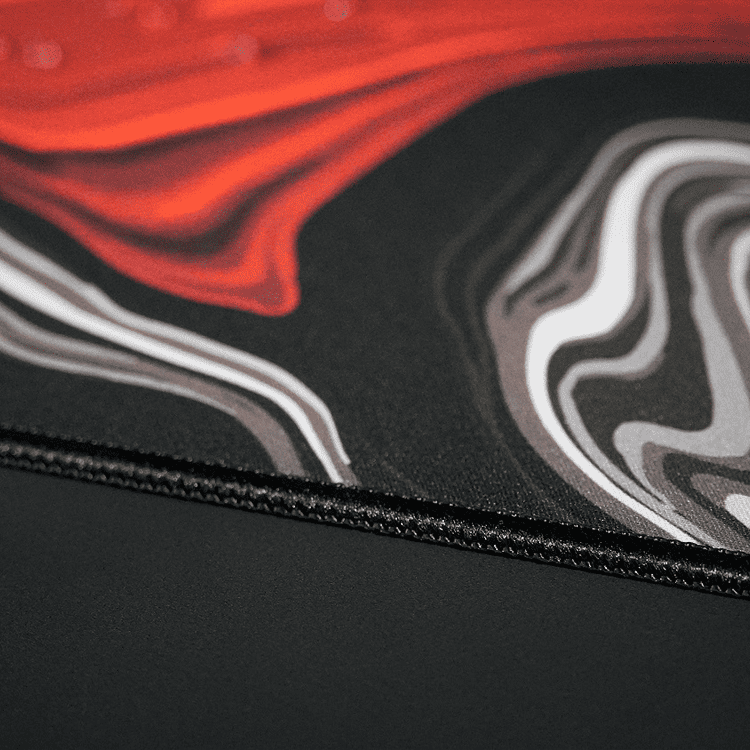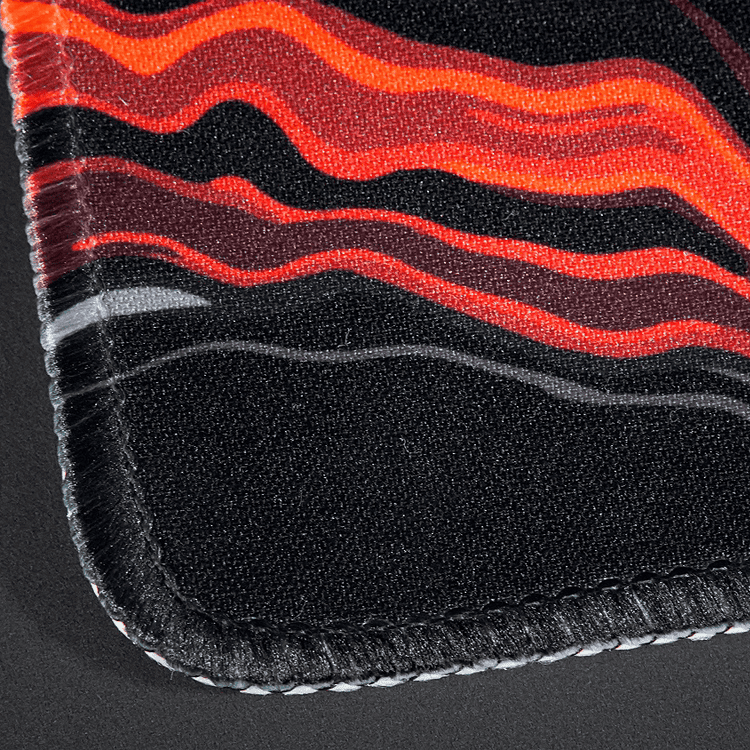 Custom Mouse Pad "4XL" 1400x700mm
🚀 BLACK WEEKEND 🚀 Sale ends in {timer}
✓ Über 10000 glückliche Kunden
✓ Premium Druck
✓ schnelle Fertigung
✓ Mit Liebe in Hamburg gedruckt
✓ Von Esport Profis empfohlen
Production time: 2-5 days
We do not recommend white backgrounds! Slight contamination cannot be ruled out. Click Configure to create your unique item.
Procedure: See instructions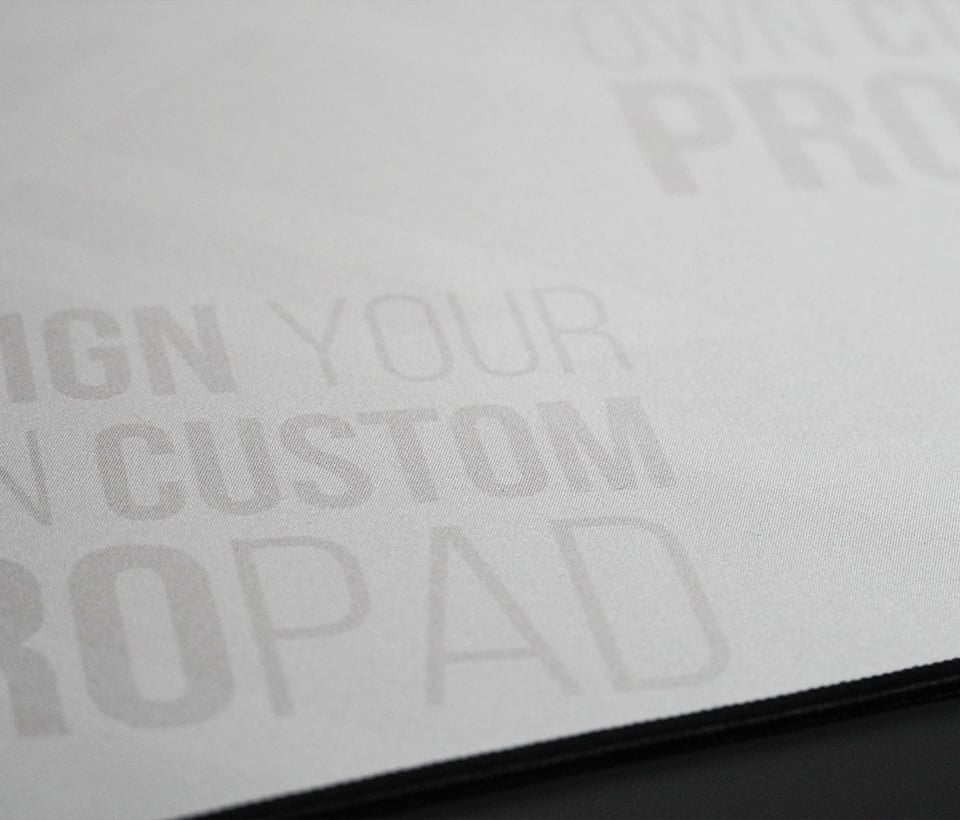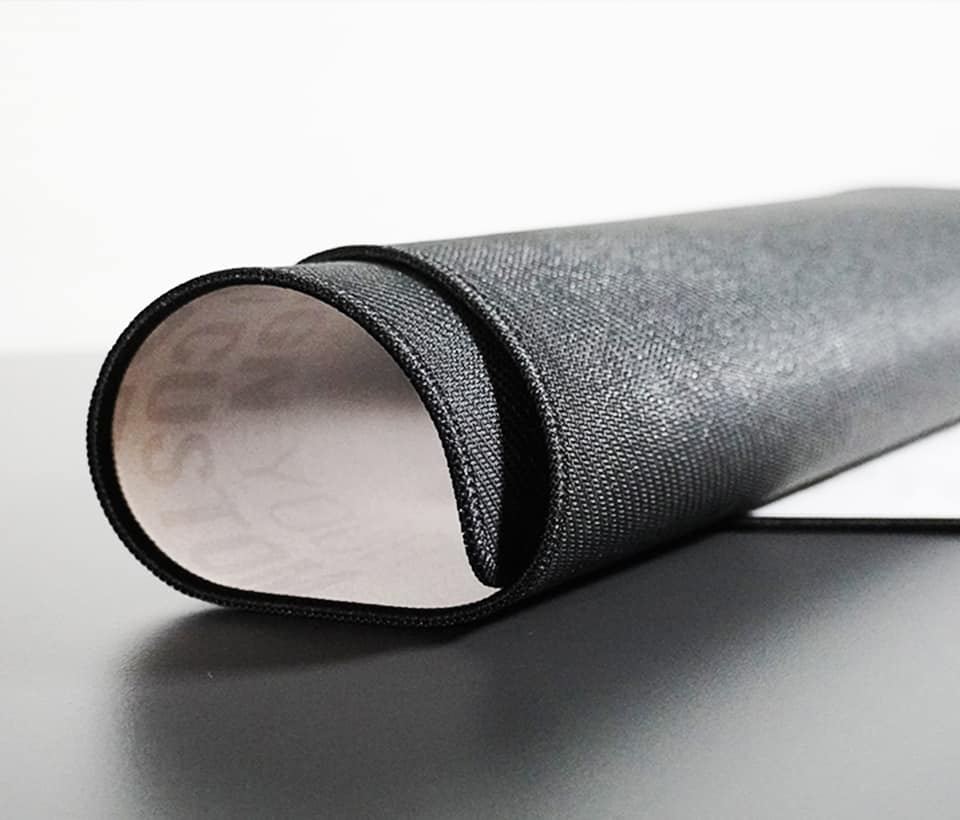 Premium Polyester
TOP
propads high quality, smooth and durable
Surface consists of an exclusively woven polyester fabric. to a
To avoid fraying, the mouse pad is reinforced with a sewn overlay.
The surface can be washed with warm water or at 30° in the
washing machine to be cleaned.
Anti slip rubber
BOTTOM
100% reliability!
A rubberized and silicone-coated underside protects the mouse pad from slipping on any desk surface. Secured by the ribbed pattern, the mouse pad is rock solid and has no play.
The mouse pad is guaranteed to stay where it belongs.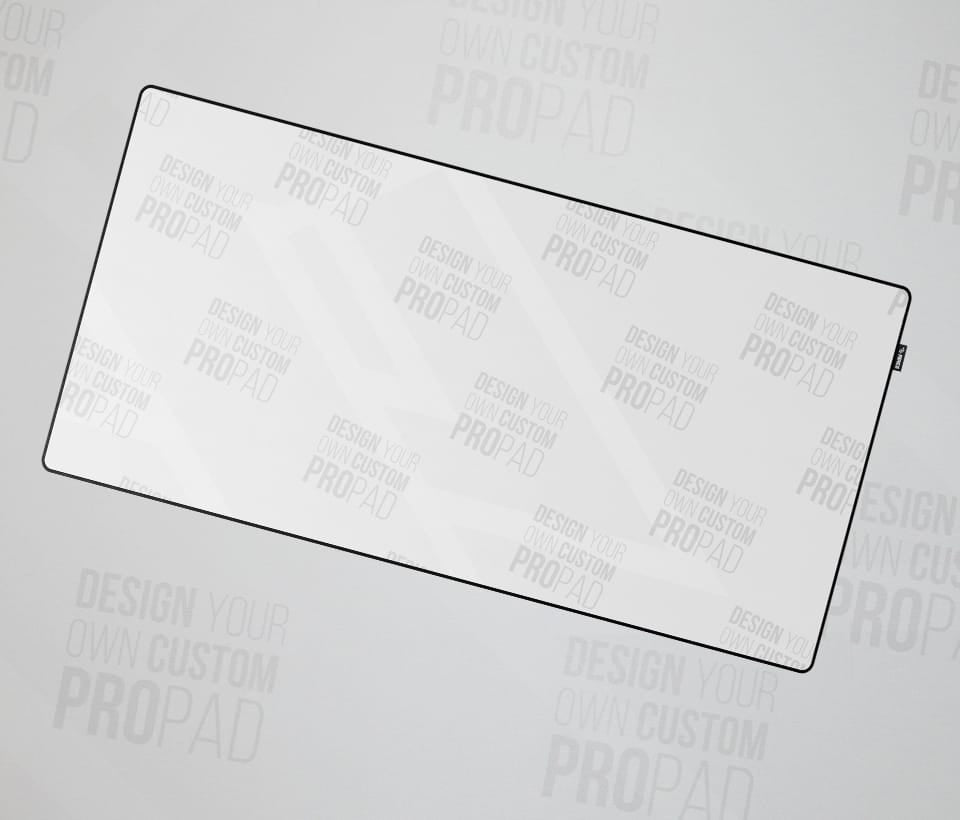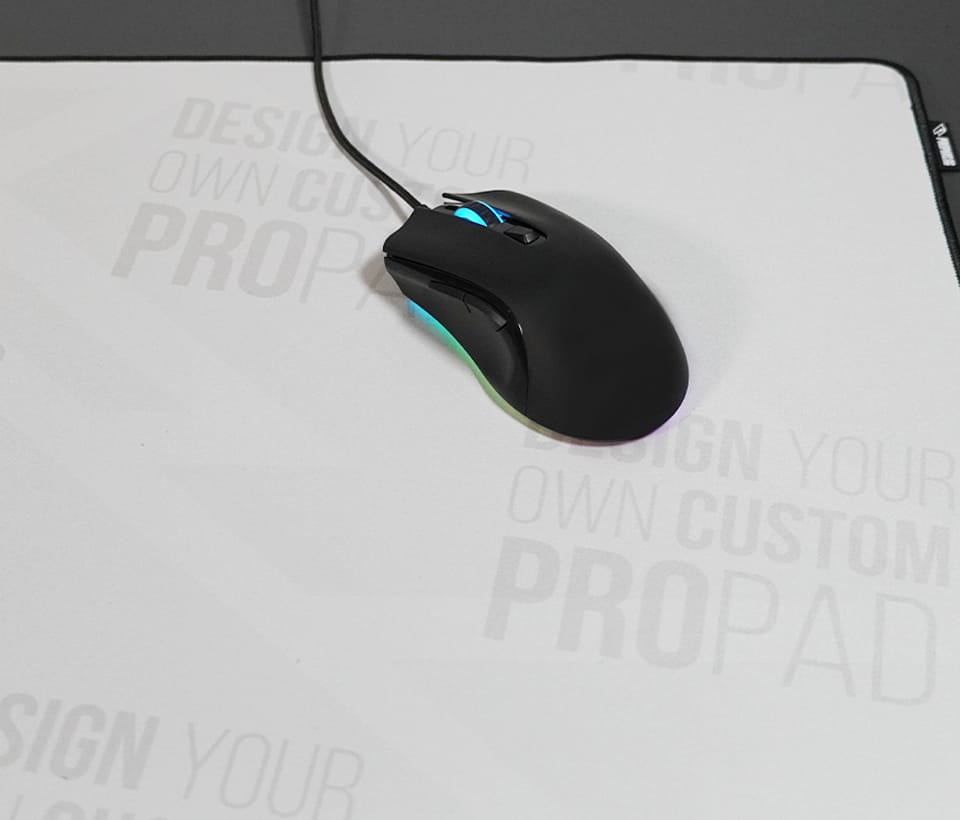 Your desk - your size
PERFECT SIZE
4XL in 1400x700x3mm
The largest mouse pad in our selection has no limits. It covers the entire desk with a maximum width of 140cm and a maximum height of 70cm.
It doesn't matter which mouse
MOUSE TRACKING
Due to the high fiber density and the exclusively woven fabric surface, the propad offers excellent mouse tracking for all laser and optical sensors. Whether office, orthopedic or gaming mouse.
premium quality
CHARACTERISTICS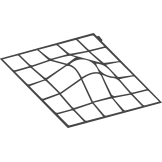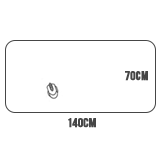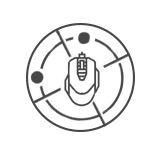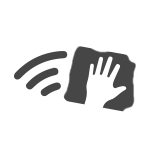 good quality
the print is very good. and the quality of the mouse pad it self is nice like allways at propads. the only thing i would add is an tutorial video for the custom mousepads. not everyone is familiar with the functions, and if my parents would like to order one for christmas they would be lost.
Holy moly
This thing ist Amazing wow wow wow
Top Qualität und Super Farbintensität
Ich bin sehr zufrieden mit dem Mousepad.
Der Support hat sogar meine Grafik überprüft und mich informiert das die Auflösung nicht reicht. Wir haben dann innerhalb von wenigen Stunden eine Lösung gefunden.
Die Qualität überzeugt sehr und die Farben sind einfach der Hammer.
Super Qualität!!!
Ich bin mit meiner Bestellung sehr zufrieden und kann es jedem nur empfehlen. Ich habe das 140x70 Mauspad bestellt.
Custom Mousepad "4XL" 1400x700mm