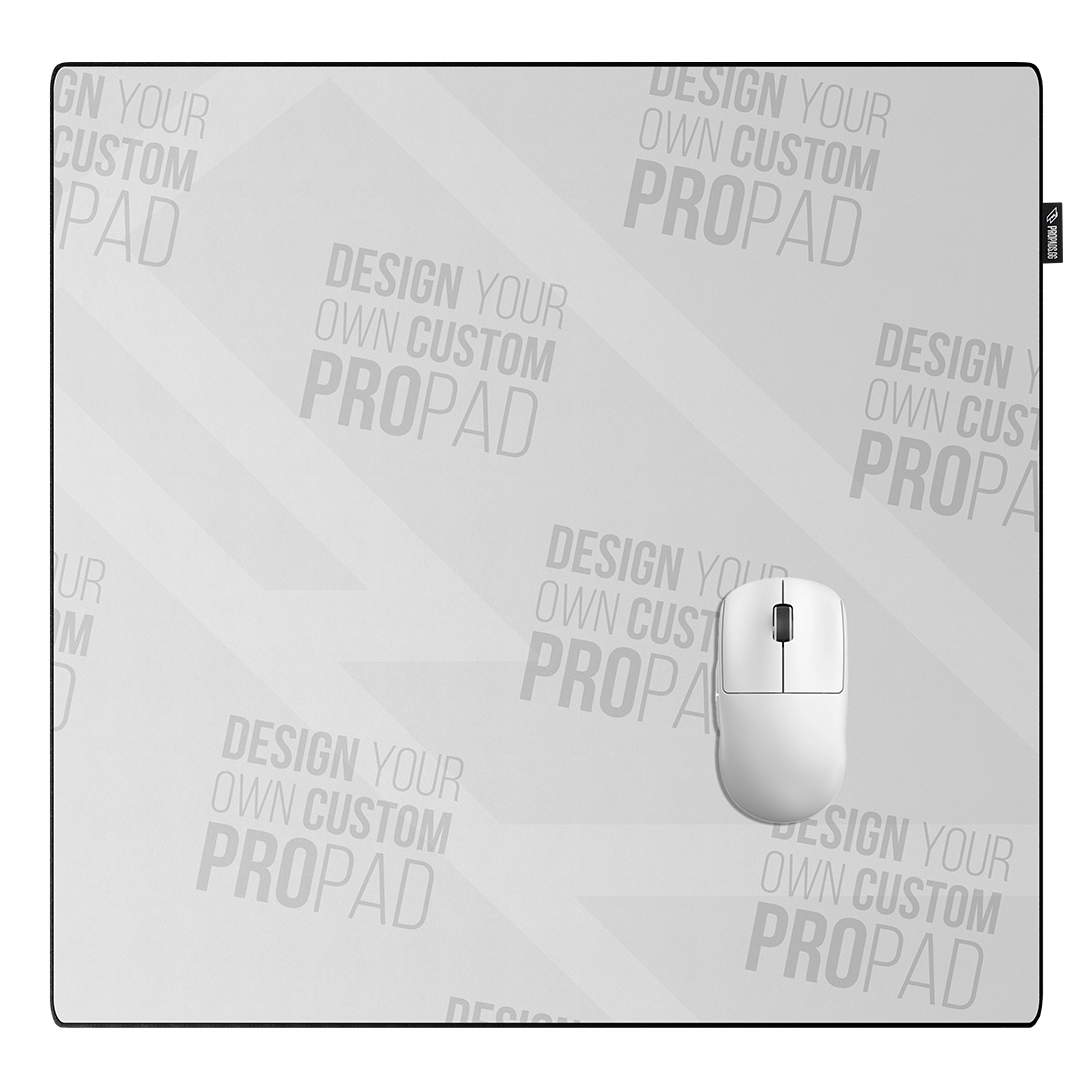 Custom Mousepad "XL" 500x500mm
Production time: 2-5 days
We do not recommend white backgrounds! Slight contamination cannot be ruled out. Click Configure to create your unique item.
Procedure: See instructions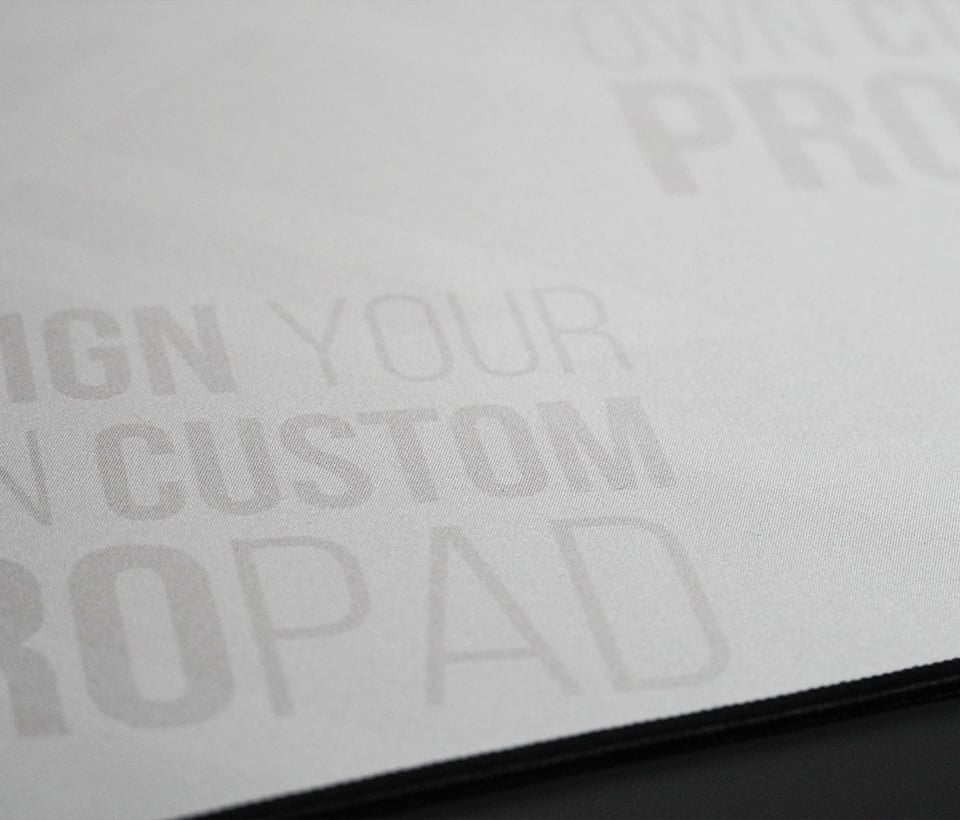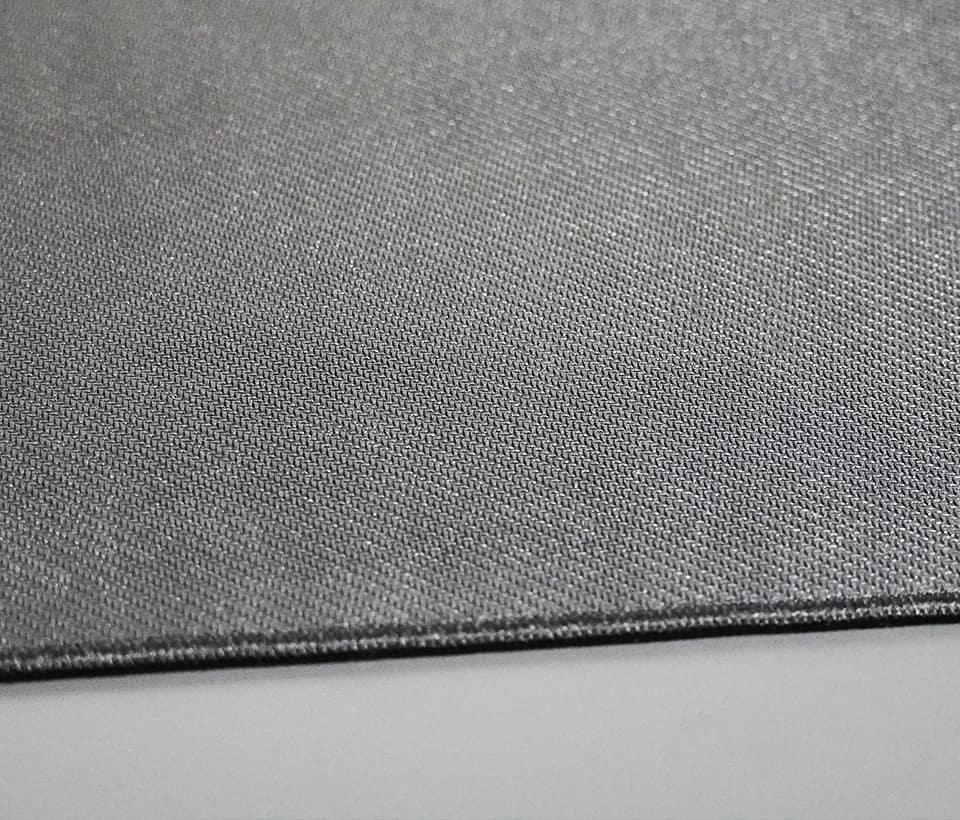 Premium Polyester
TOP
propads high quality, smooth and durable
Surface consists of an exclusively woven polyester fabric. To avoid fraying, the mouse pad is reinforced with a sewn overlay.
The surface can be washed with warm water or at 30° in the
washing machine to be cleaned.
Anti slip rubber
BOTTOM
100% reliability!
A rubberized and silicone-coated underside protects the mouse pad from slipping on any desk surface. Secured by the ribbed pattern, the mouse pad is rock solid and has no play. The mouse pad is guaranteed to stay where it belongs.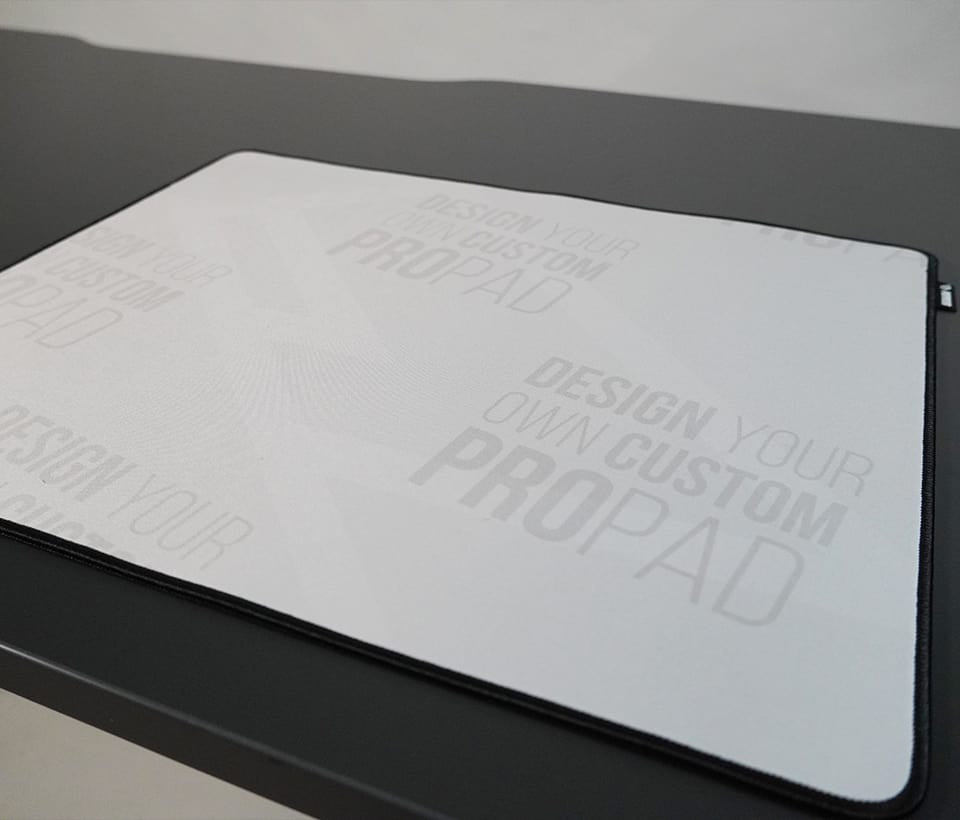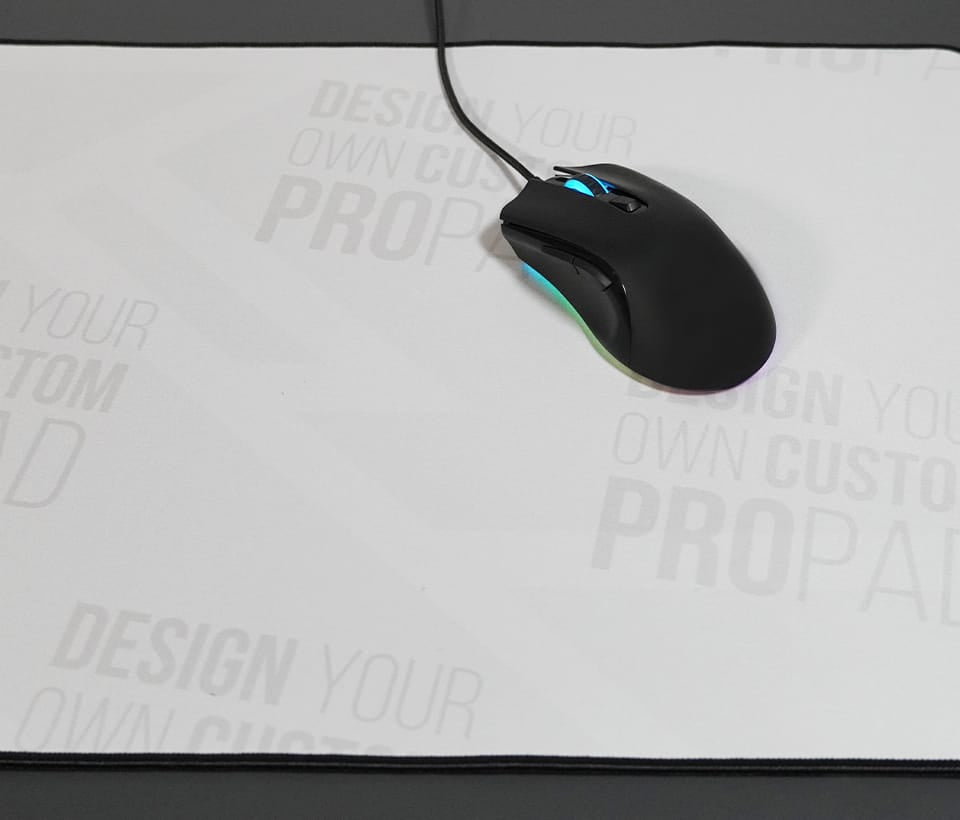 Your desk - your size
PERFECT SIZE
XL in 500x500x3mm
Highly recommended for people using lower mouse sensitivity. XL is the last "stand alone" size where the keyboard is still next to the mouse pad.
It doesn't matter which mouse
MOUSE TRACKING
Due to the high fiber density and the exclusively woven fabric surface, the propad offers excellent mouse tracking for all laser
and optical sensors. Whether office, orthopedic or gaming mouse.
premium quality
CHARACTERISTICS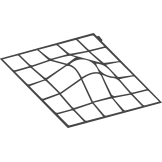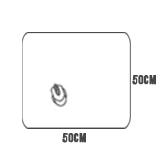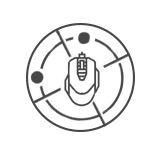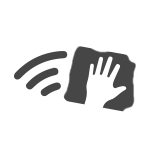 Wunder schön
Schneller Versand aber leider mit dpd und nicht DHL
Sonst super!
Eigentlich 5/5 aber…
Also ich bin super zufrieden mit der Qualität vom Mauspad.
Auch wie schnell es bei mir angekommen ist.
Es gibt lediglich einen Stern Abzug, wegen dem konfigurieren. Laut Bild war mein Motiv perfekt mittig ausgerichtet, aber leider ist dass, bei meinem Mauspad nicht der Fall. Ist bisschen schade, fällt leider direkt auf.
sau schneller Versand! Top quali! Gerne wieder!
sau schneller Versand! Top quali! Gerne wieder!
Gute Größe!
Das L Pad ist mir zu klein, dass XXL zu groß. Danke das ihr XL gelaunched habt! Klasse Druck & Oberfläche.
Viele Grüße und weiter so MC