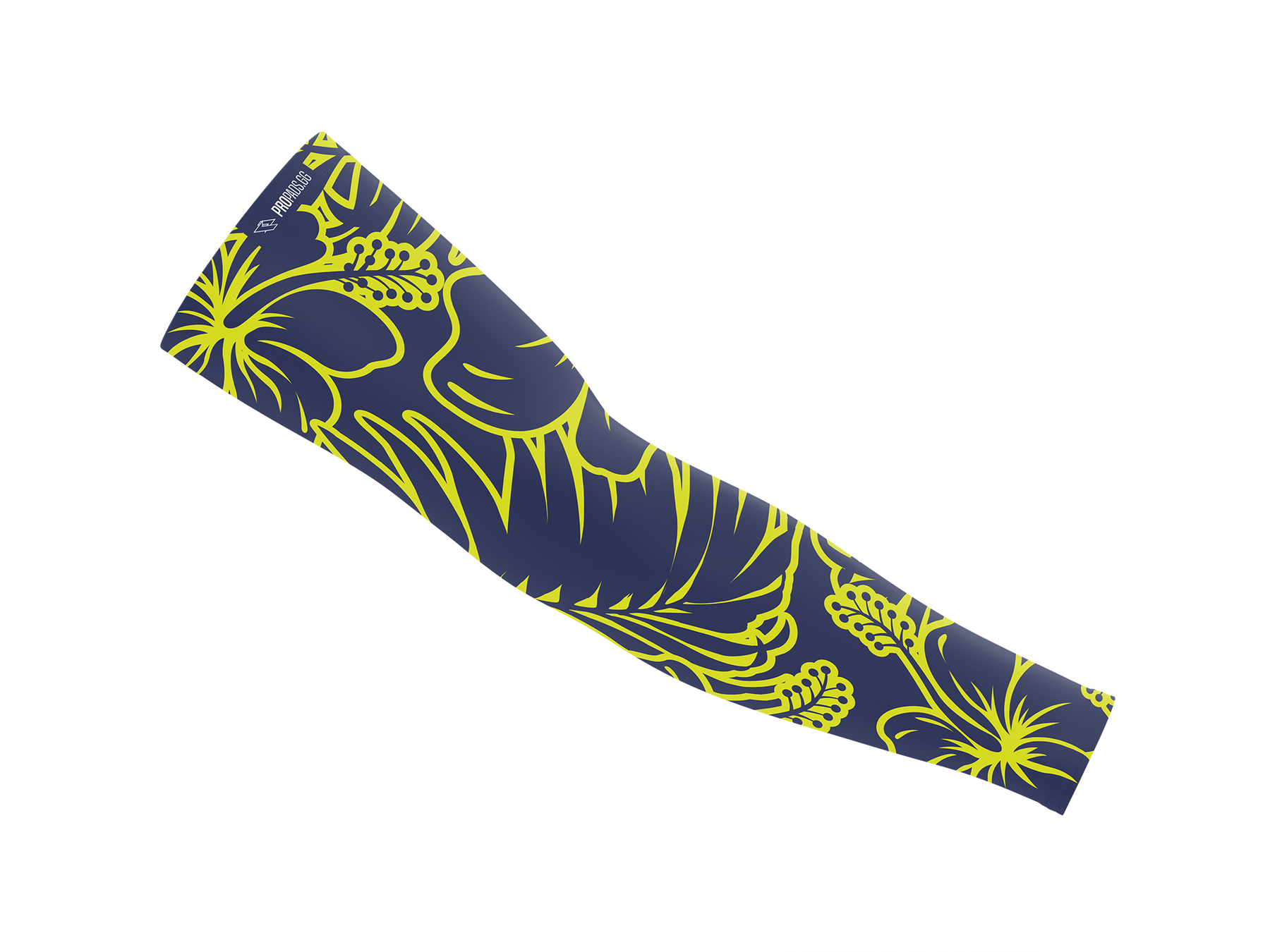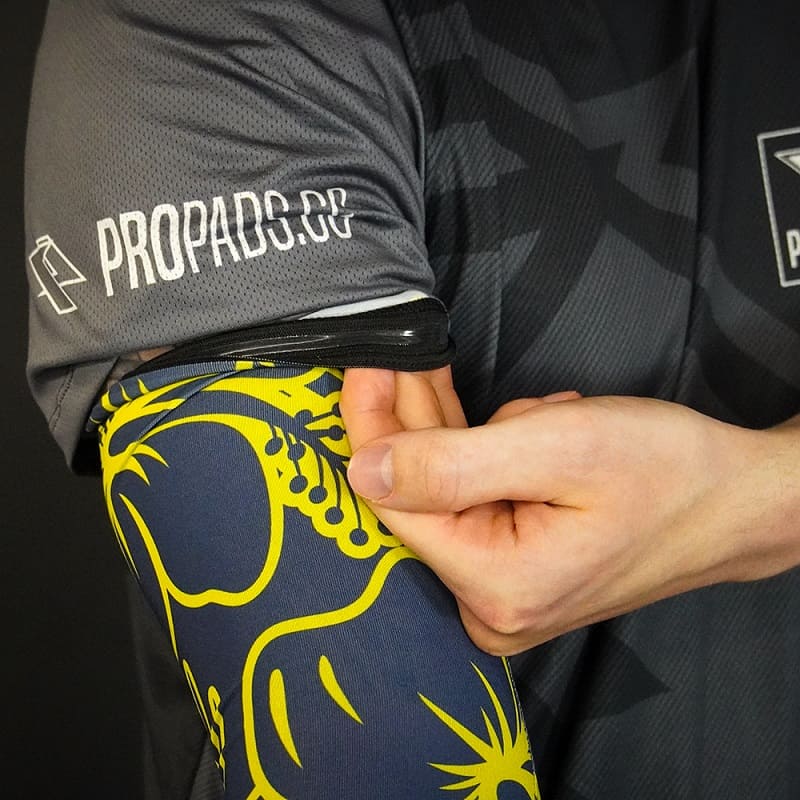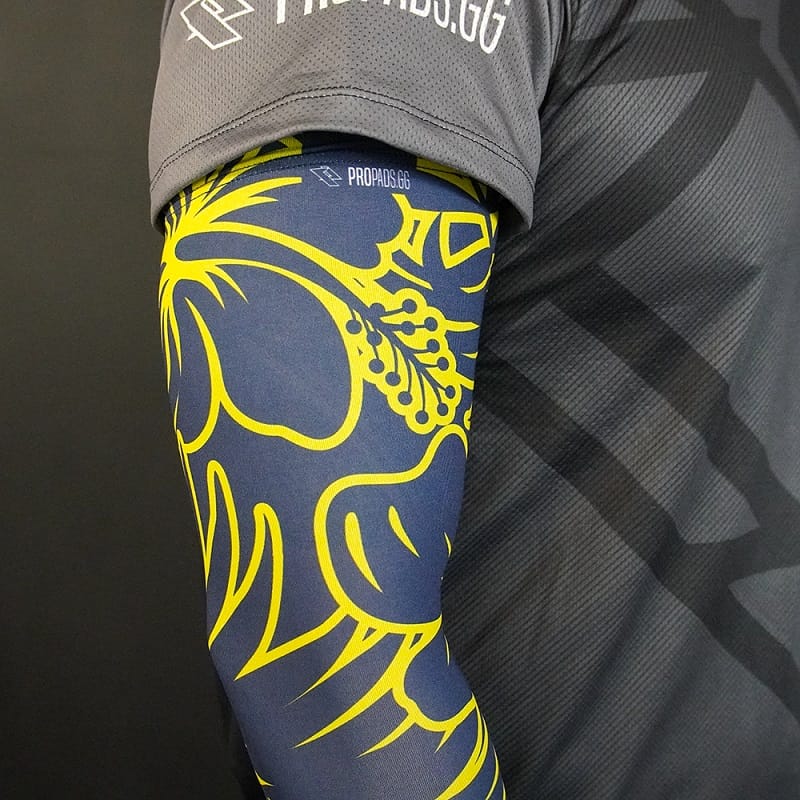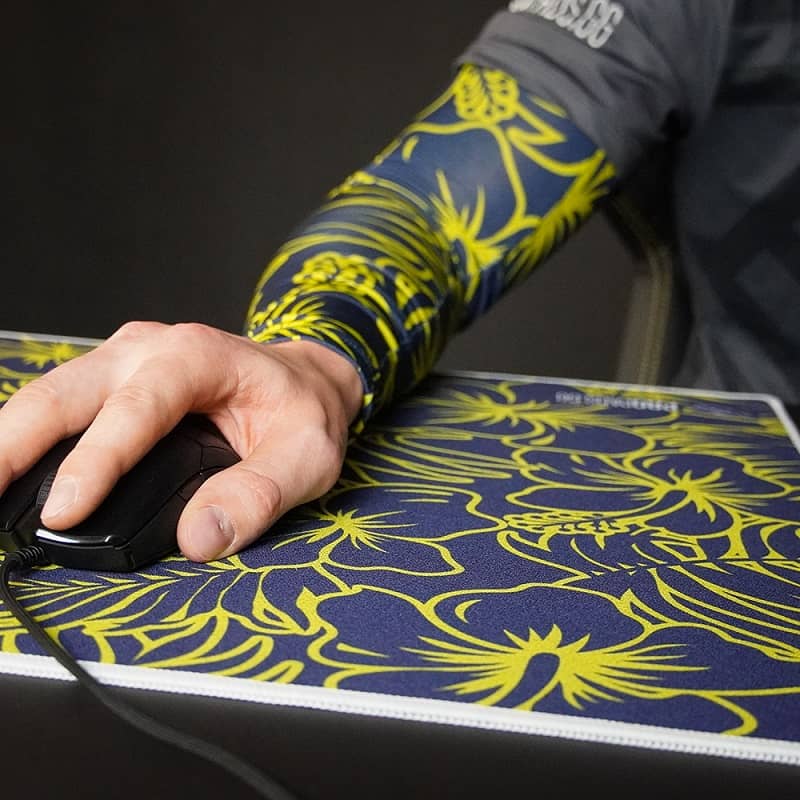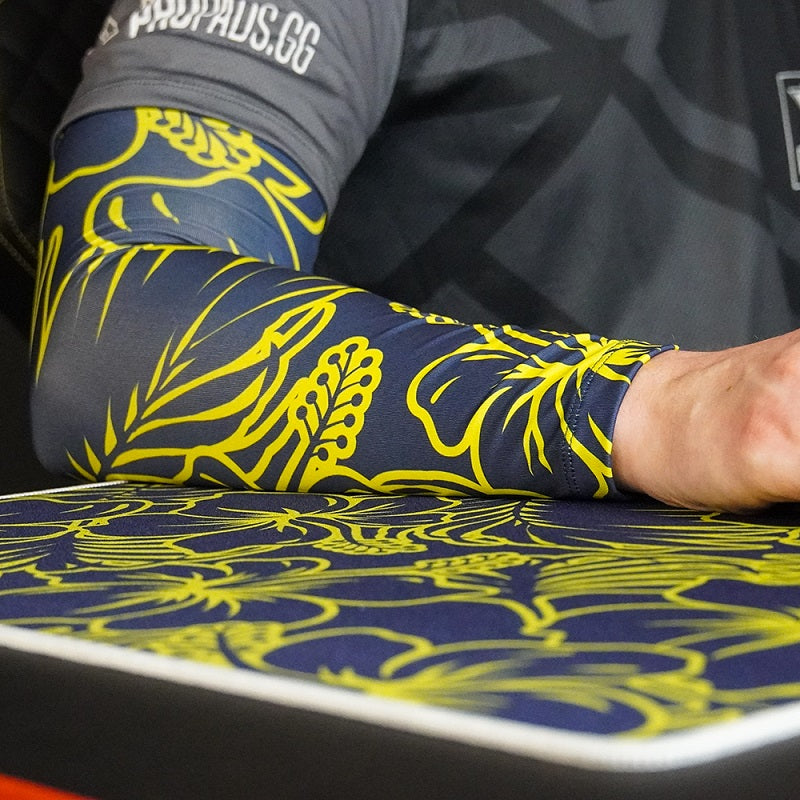 HIBISCUS PRO arm sleeve
🚀 BLACK WEEKEND 🚀 Sale ends in {timer}
Every serious gamer trusts their gaming gear. This also includes a reliable arm sleeve. Our GSD Gaming Sleeve was specially developed for esports and promises absolute gliding. Thanks to the anti-slip rubber on the upper arm, the sleeve cannot slip. The arm sleeve feels like a second skin. It can happen that you forget to wear a sleeve in a very short time.
In combination with our GSD Control mouse pad, we create a combination that guarantees absolute control, speed and gliding.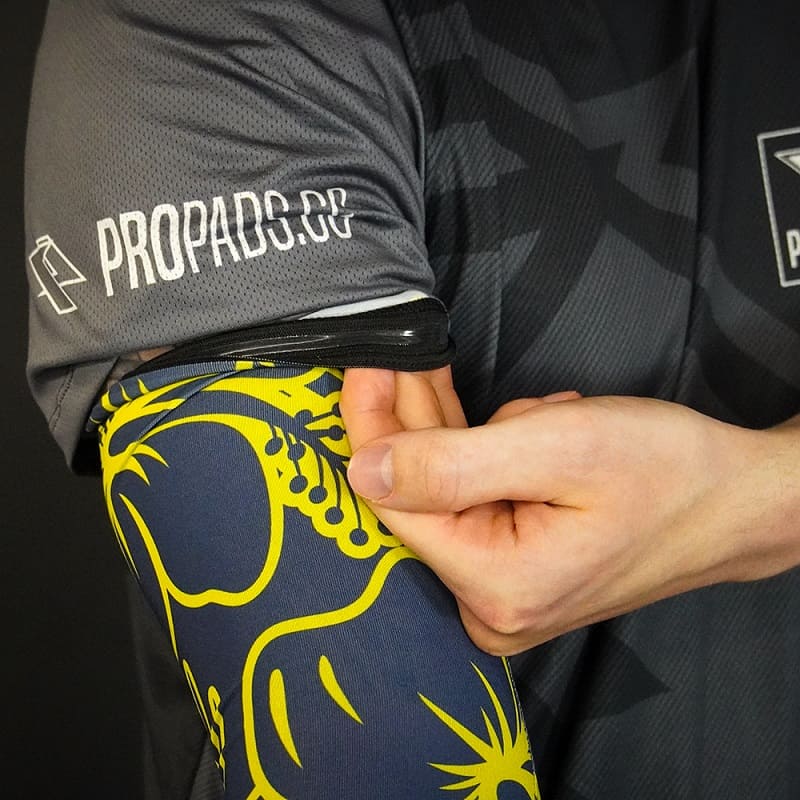 ANTI-SLIP
The permanently installed anti-slip rubber prevents slipping on the upper arm. The compression leads to an increase in blood flow, which in turn leads to an increase in performance.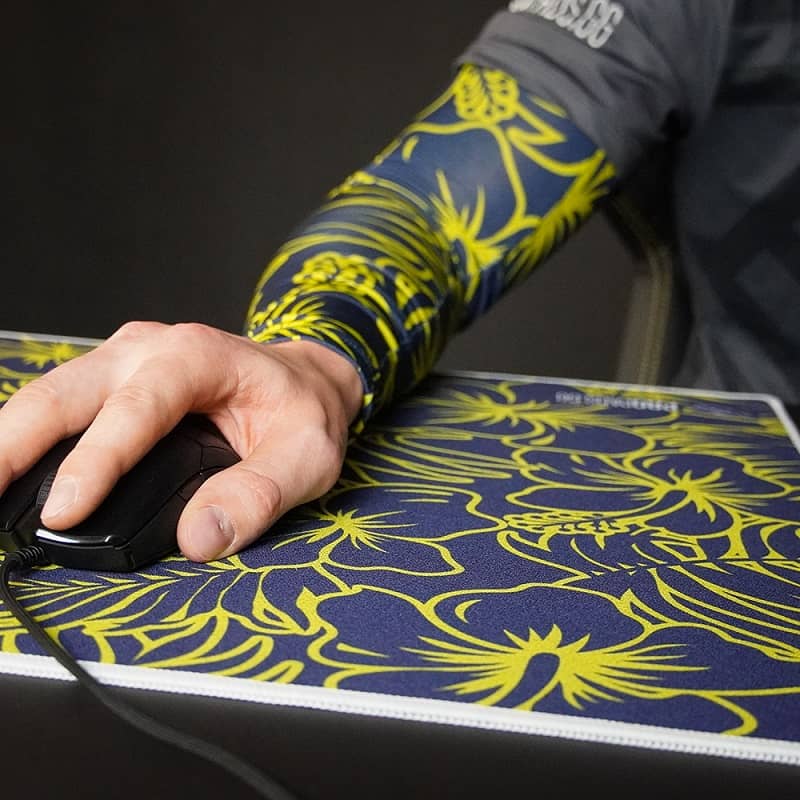 surface
The gliding polyester fabric reduces the friction of the forearm, which consequently leads to a more precise aiming in the game.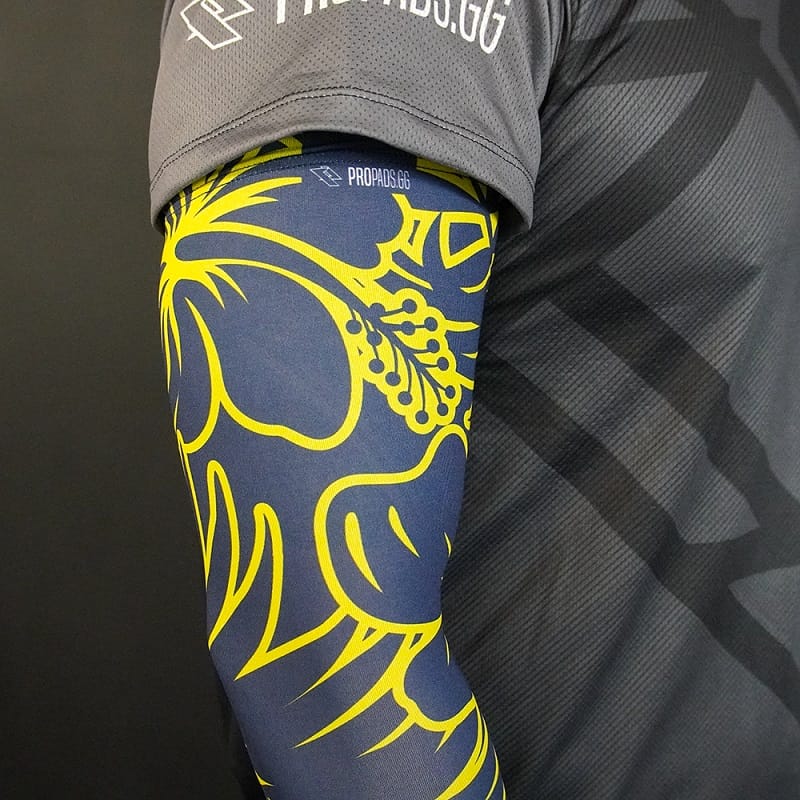 Breathable
Increased gaming comfort, fits like a second skin. Compression for more circulation and endurance