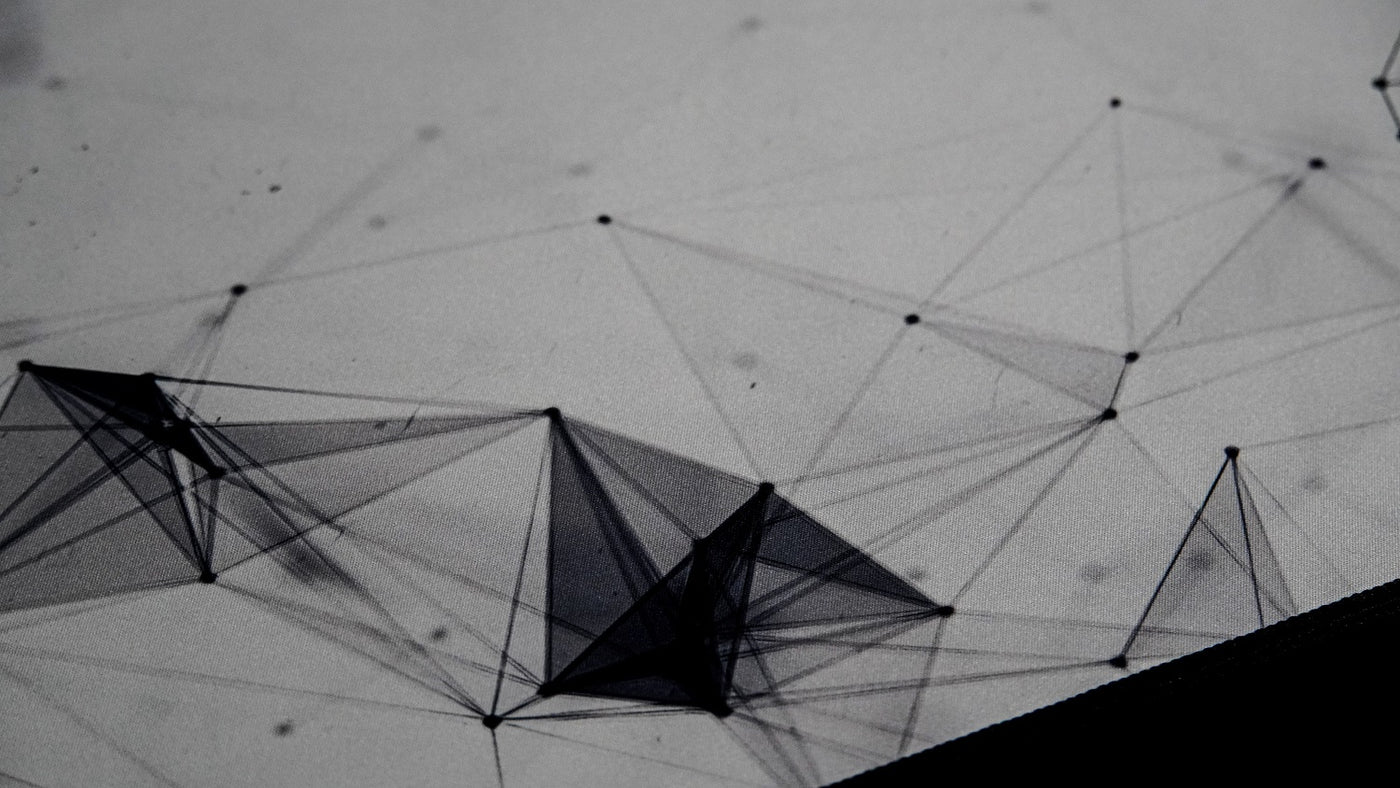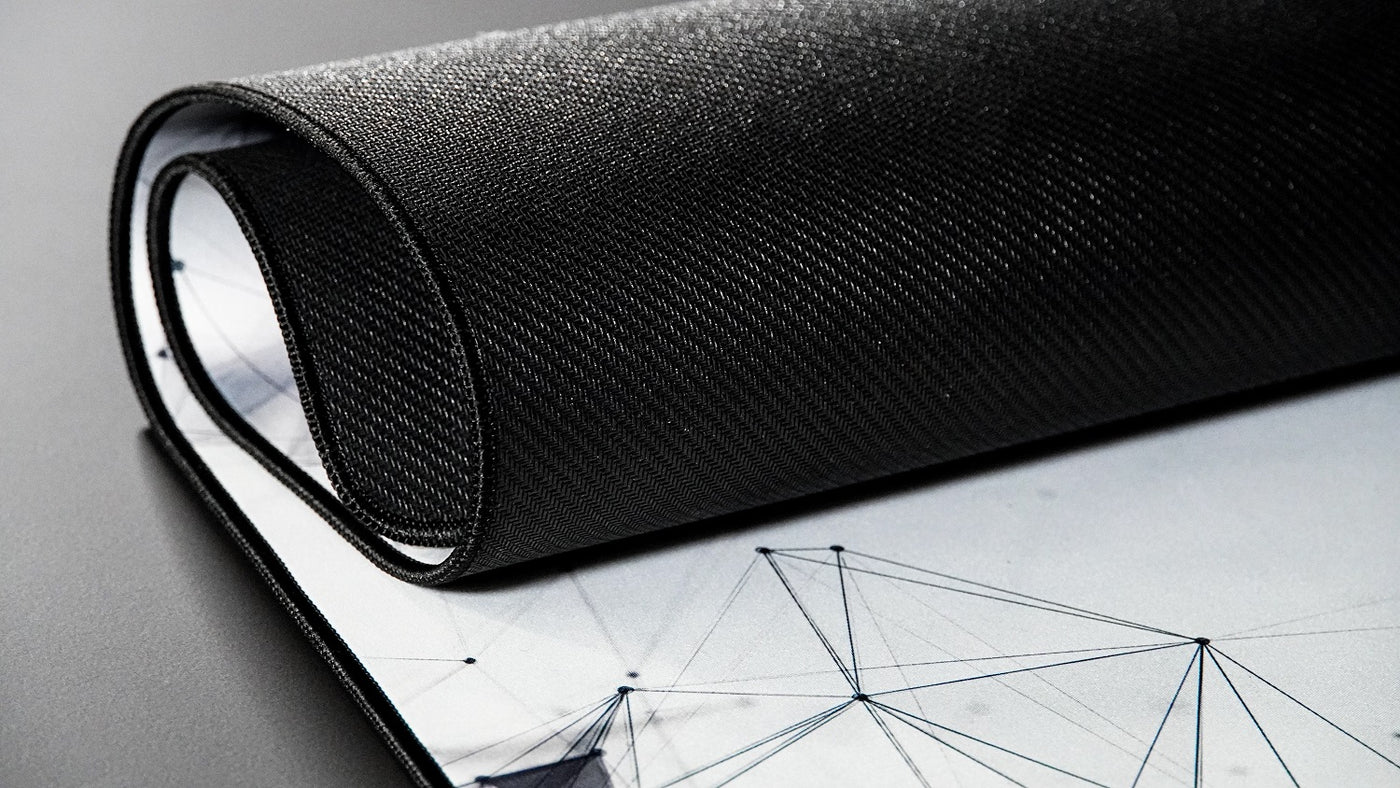 Premium Polyester
OBERFLÄCHE
propads hochqualitative, glatte und beständige
Oberfläche besteht aus einem exklusiv gewebten Polyesterstoff. Um ein Ausfransen zu vermeiden, wird das Mauspad mit einer genähten Umkettelung verstärkt.
Die Oberfläche kann mit warmem Wasser abgewaschen oder bei 30° in der Waschmaschine gereinigt werden.
Anti-Slip Gummi
Unterseite
100% Verlässlichkeit!
Eine gummierte und mit Silikon überzogene Unterseite garantiert dir eine außergewöhnliche Standfestigkeit, sowie eine sichere und rutschfeste Anwendung in jeder Situation. Das Mauspad bleibt garantiert da liegen, wo es hingehört.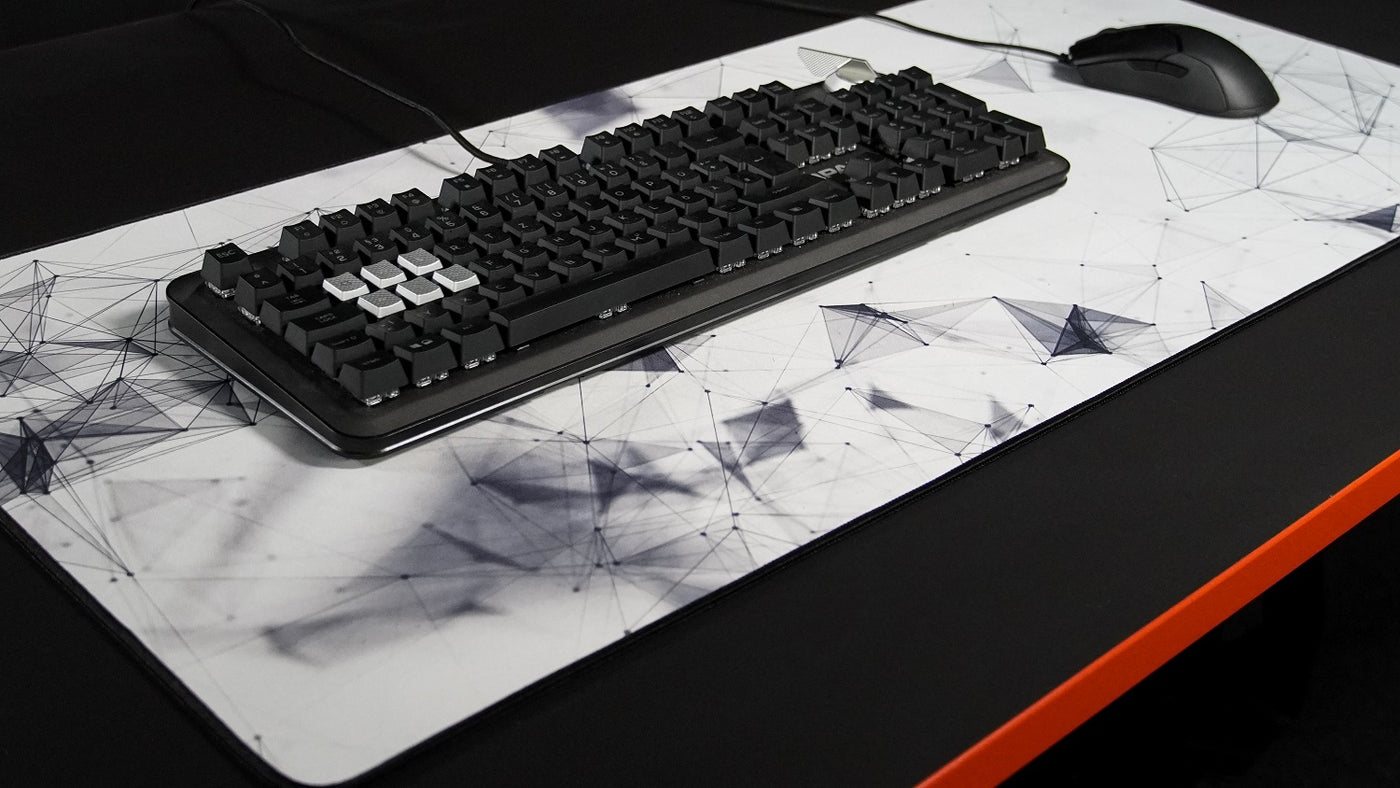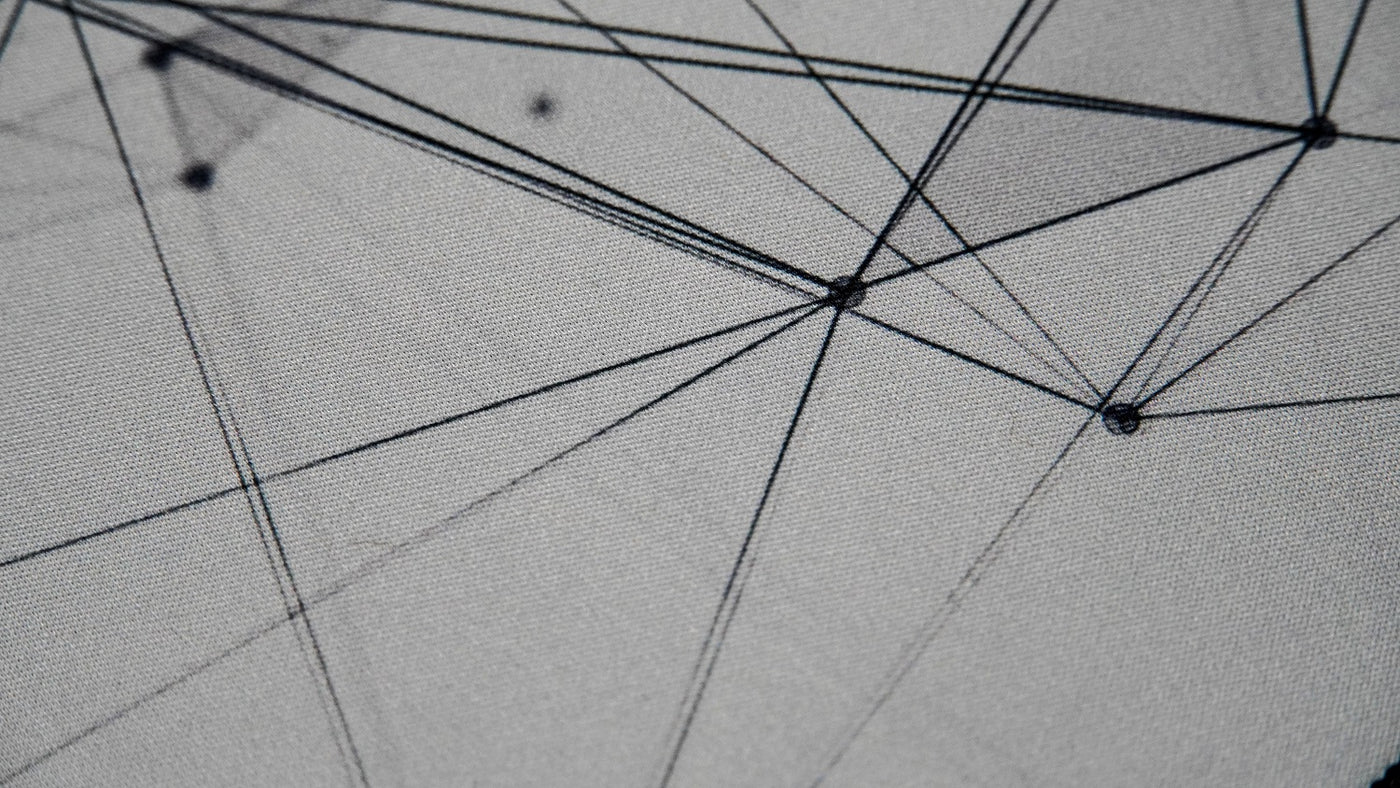 Your desk - your size
IDEALE GRÖSSE
320x270mm bis 1400x700mm
Wähle deine passende Größe. Für jeden Geschmack ist etwas dabei.
Egal welche Maus
MAUS-TRACKING
Durch die hohe Faserdichte und der exklusiv gewebten Stoffoberfläche, bietet das propad ein hervorragendes Maus-Tracking für alle Laser-
und Optische Sensoren an. Egal ob Büro,- orthopädische oder Gamingmaus.
Perfect mousepad for basically everything.
Purchased my Polygon Mousepad about 1-2 weeks ago and it fits perfectly into my environment. Quality feels nice and the print is amazing. The size possibilities give you extra options when you do not have enough space available. I can only recommend!