North Lions DARKLION
🚀 BLACK WEEKEND 🚀 Sale ends in {timer}
Production time: 2-5 days
Mouse pad size:
L - 490x390x3mm
North Lions is a professional German club for athletes in various branches of electronic sports since 2019. The core business is competitive eSports in national and international leagues & tournaments. In addition to the success-oriented eSports, the focus is on marketing the teams through a wide-ranging entertainment program for fans, spectators and players. In addition, the North Lions in cooperation with partners offer all users of the platform northlions.eu the latest information from the areas of eSports national / international and gaming hardware.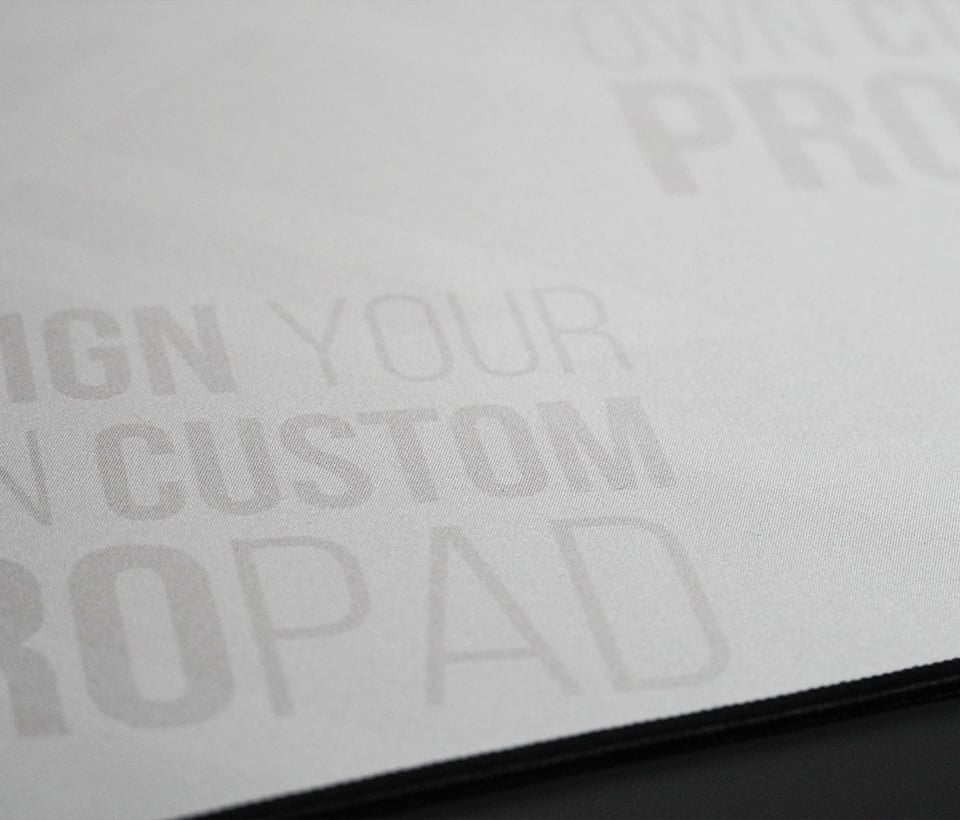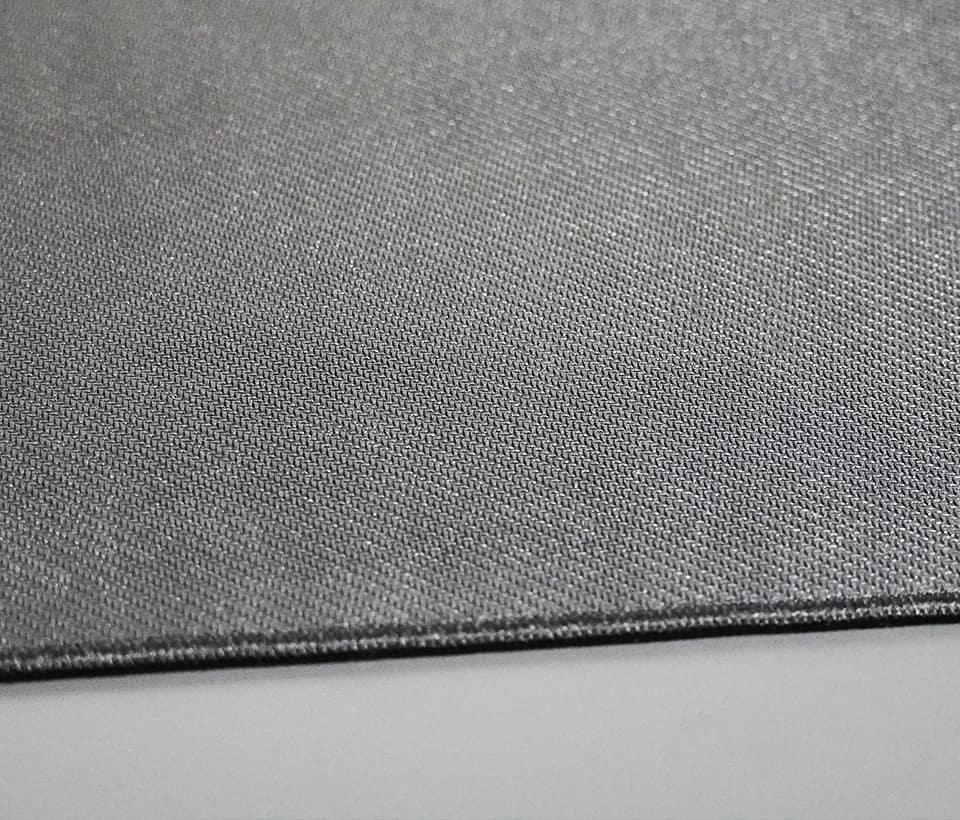 Premium Polyester
TOP
propads high quality, smooth and durable
Surface consists of an exclusively woven polyester fabric. To avoid fraying, the mouse pad is reinforced with a sewn overlay.
The surface can be washed with warm water or at 30° in the
washing machine to be cleaned.
Anti slip rubber
BOTTOM
100% reliability!
A rubberized and silicone-coated underside protects the mouse pad from slipping on any desk surface. Secured by the ribbed pattern, the mouse pad is rock solid and has no play. .
The mouse pad is guaranteed to stay where it belongs.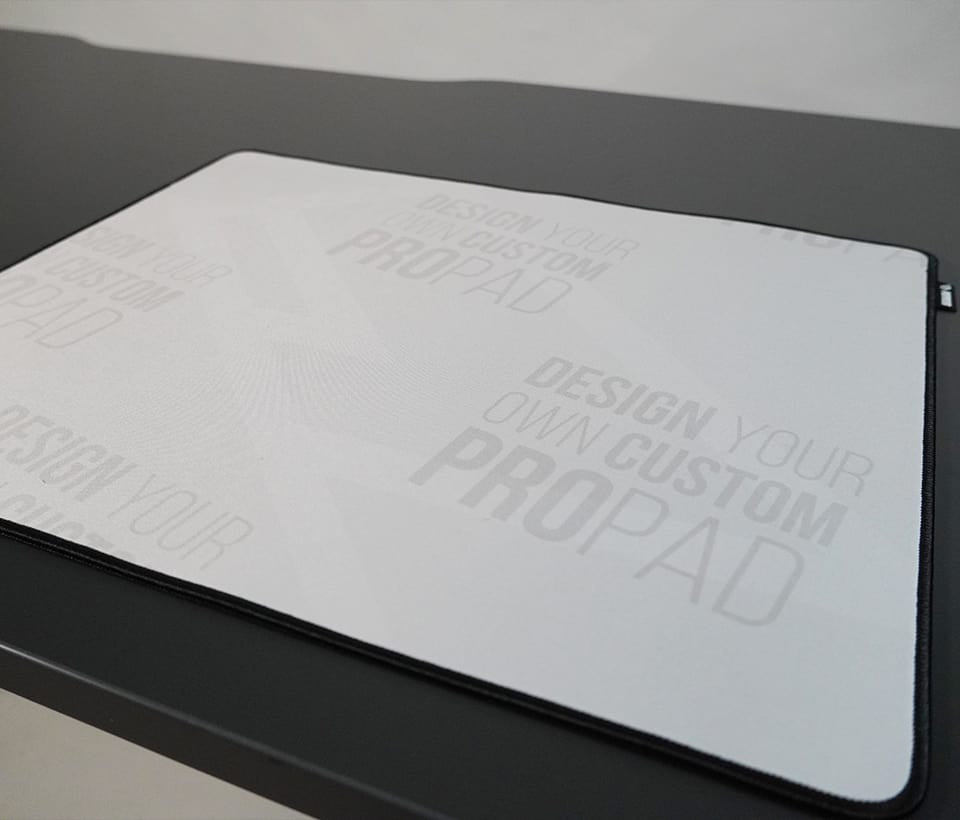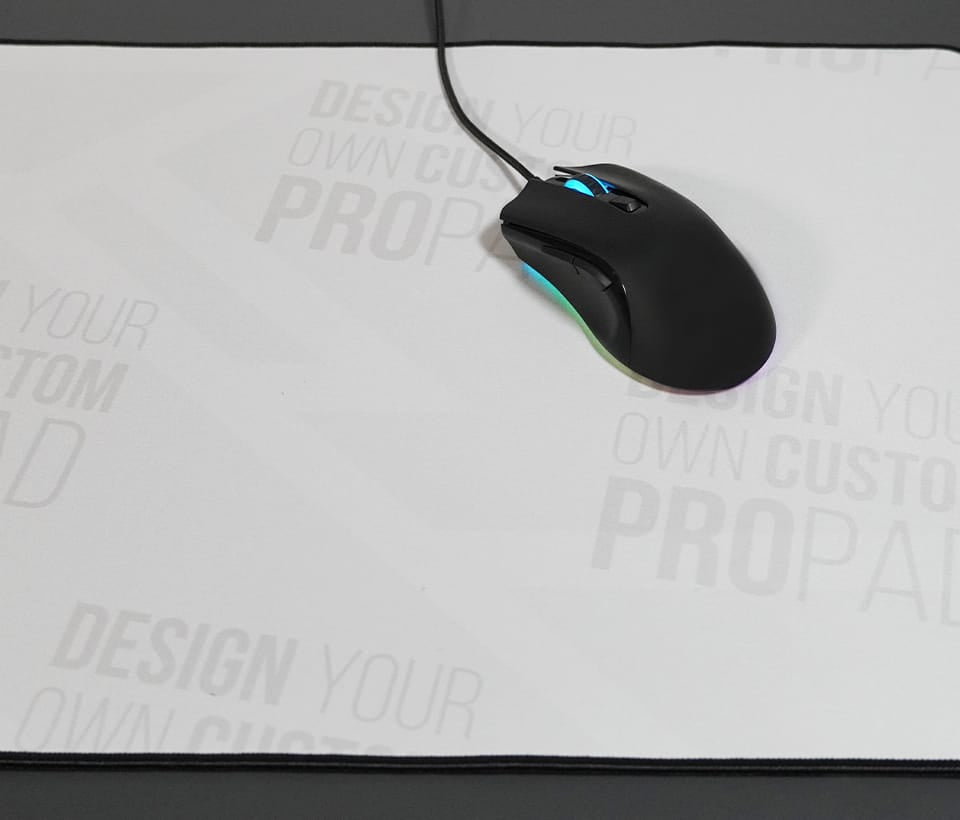 Your desk - your size
VARIOUS SIZES
For users with low mouse sensitivity, the mouse pad cannot be big enough. The propad has an ideal and meanwhile well-established size, which has been able to assert itself in the professional sector.
It doesn't matter which mouse
MOUSE TRACKING
Due to the high fiber density and the exclusively woven fabric surface, the propad offers excellent mouse tracking for all laser and optical sensors. Whether office, orthopedic or gaming mouse.
Premium quality
CHARACTERISTICS