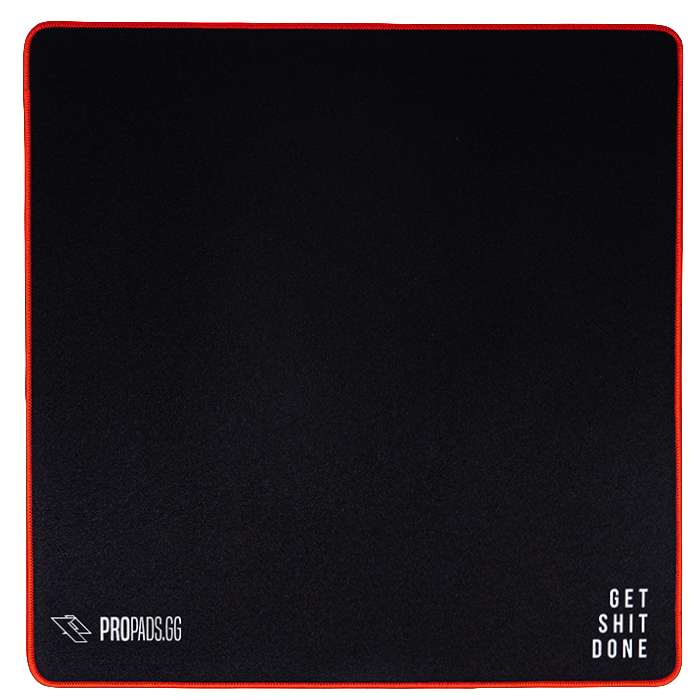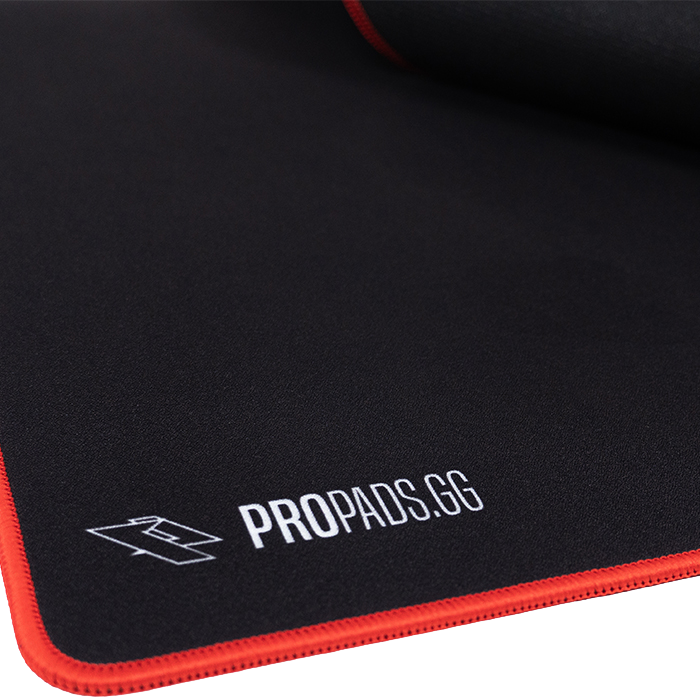 GSD PRO ControlPad 500x500mm
THE NEW ERA OF MOUSE PADS.
In the limited edition of 250 pieces.
Fast and rough gaming mouse pad.
For more speed and control, developed for esports.
Fast and controlled movements with reliable stopping accuracy.
If you Precision is important.
its wild!
CONTROL MOUSEPAD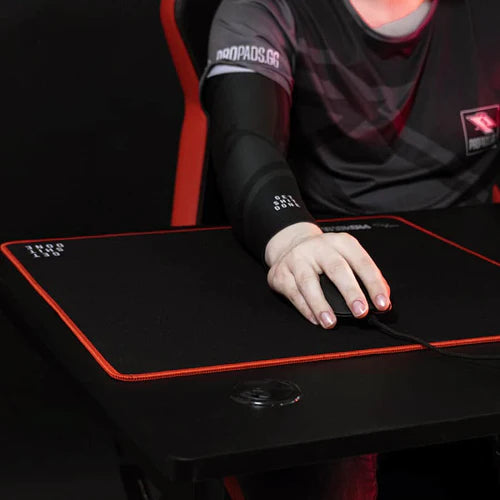 VÖLLIGE KONTROLLE
Every serious esport player needs precision in their game. With a control mousepad, you'll feel confident at the mouse. The rough surface and micro-fine stopping accuracy make combining control and speed a mere formality.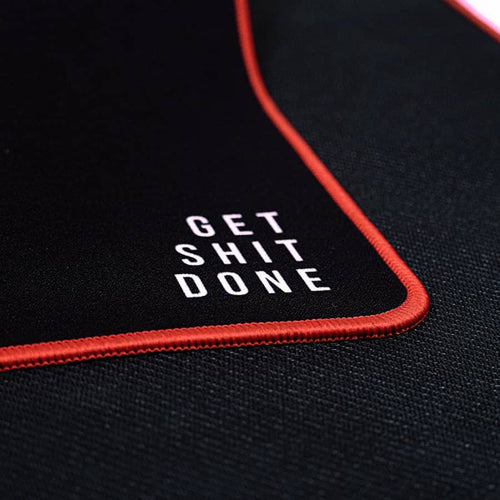 STITCHED EDGES
So that the quality lasts as long as possible, we chain the control pad. A fraying is thus prevented and thanks to the modern design, it also looks really good!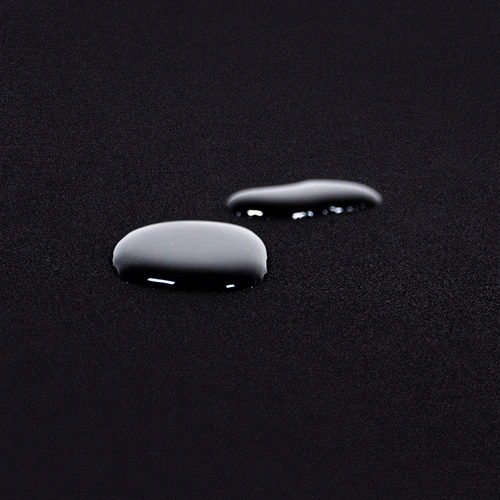 SURFACE
Don't worry about liquids on the mousepad! Thanks to the specially developed surface, the control pad is water-repellent and the liquid can simply be dabbed off or wiped away.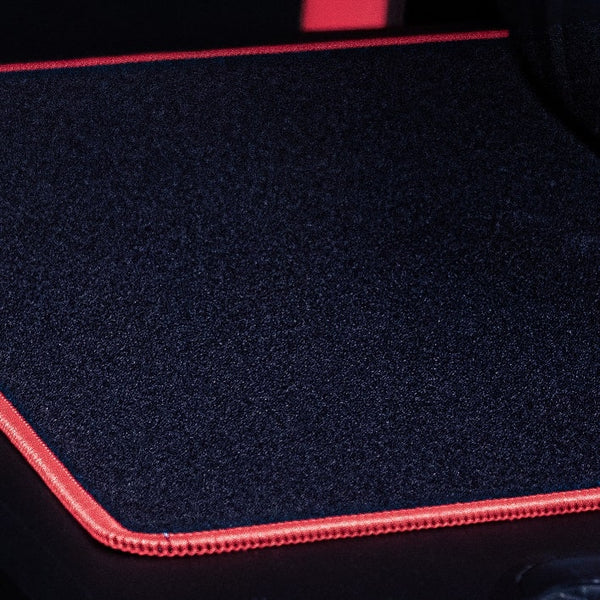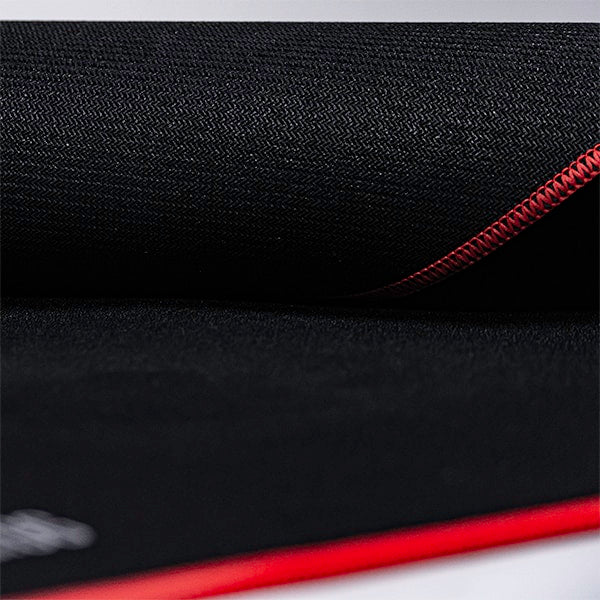 Premium Polyester
SURFACE
Our control pad has the perfect mixing properties for
speed and control. For every sensitivity. wrist or
arm player. Whether first person shooter or RPG. GET SHIT DONE promises absolute control over every mouse movement.
Anti slip rubber
bottom
100% reliability!
A rubberized and silicone-coated underside guarantees you exceptional stability, as well as safe and non-slip use in every situation. The mouse pad is guaranteed to stay where it belongs.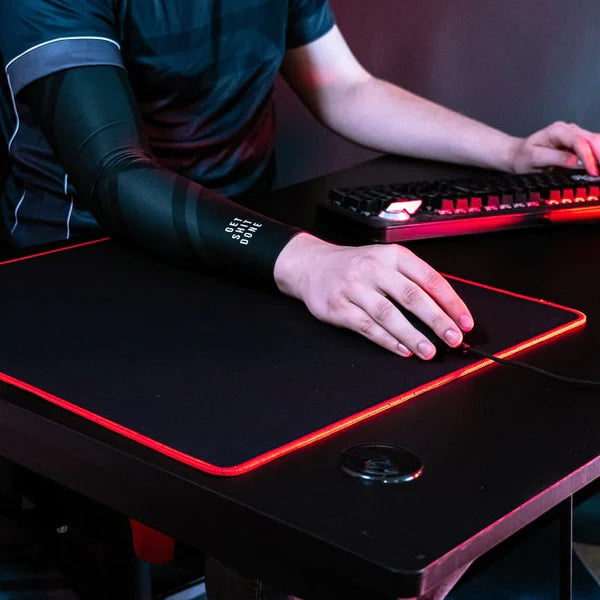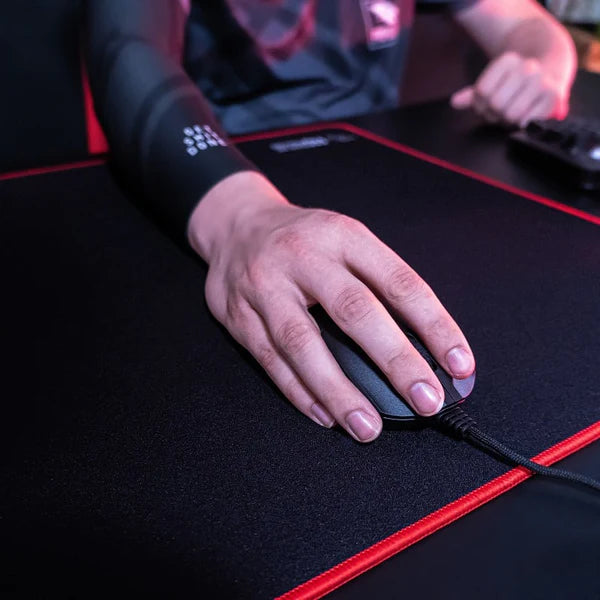 Your desk - your size
PERFECT SIZE
500x500mm
Based on feedback from our customers and community
the size of the control pad is included
50x50 cm. Thus, the mouse pad closes perfectly on the edge of the table and offers an unrestricted gaming experience.
It doesn't matter which mouse
MOUSE TRACKING
Reliability is the alpha and omega of every gamer. propads Mousepad controls every mouse sensor and provides a sophisticated tracking system thanks to the specially designed surface.
Nice Mousepad
I would definitely recommend this mousepad. It's fitting well into my setup with its large size and nice surface, which is working really well with my Zowie mouse. For me, the biggest advantage of this mousepad is that I don't get any allergic rashes on my palm - this happened to me with multiple mousepads of other (well-known) vendors.
Top
Die Maus gleitet auf der Oberfläche mit sehr viel Kontrolle, aber immer noch angenehm schnell, was für mich als sehr-low-sens spieler eine ideale Kombination ist. Falls es mal ölig wird oder krümmel etc. drauf kommen, lässt es sich super easy mit einem feuchten Tuch reinigen und ist nach kurzer zeit wieder trocken und gleitet wie neu.
geilste Oberfläche und perfekte Größe
Sofort in die Oberfläche verliebt und mit 50x50 cm genau die perfekte Größe!