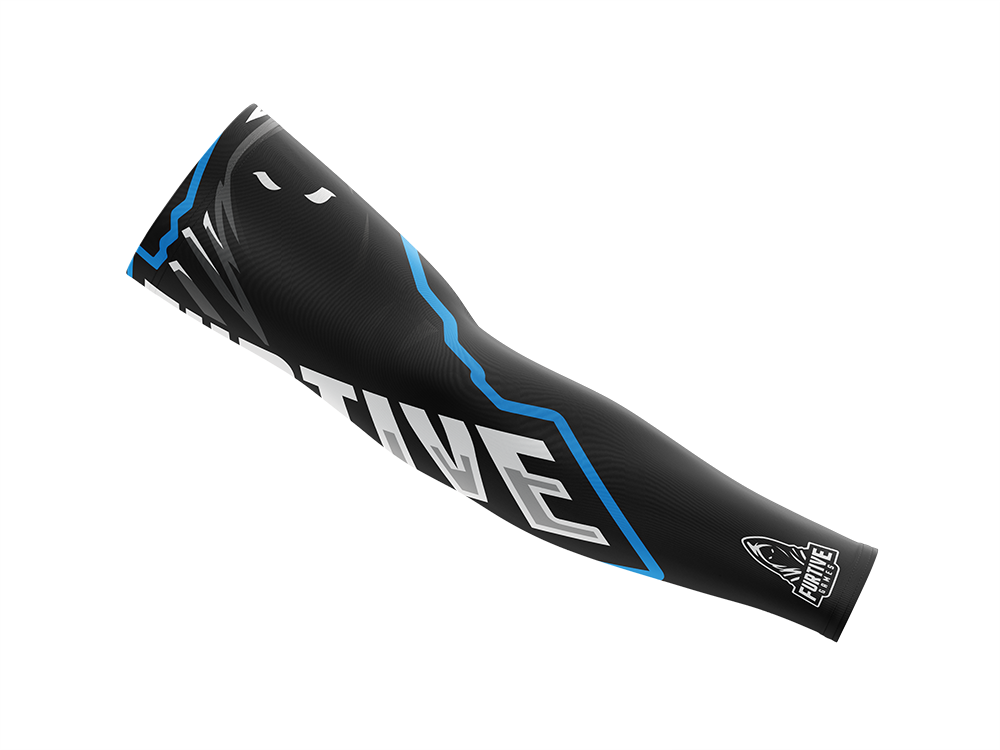 Furtive Games arm sleeve
🚀 BLACK WEEKEND 🚀 Sale ends in {timer}
Production time: 2-5 days
Furtive Games is a German eSports organization founded in February 2020.
Meanwhile, teams from our ranks have integrated into games like Call of Duty, CS:GO & FIFA.
Nevertheless, our journey is far from over! We are just at the beginning and want to constantly improve in order to be able to present ourselves at a top level in various games.
The propads.gg Gaming arm sleeves should not be missing in any gaming area!
With their sweat-wicking technology, the arm sleeves ensure distraction-free and dry wearing comfort . The compression fit offers you additional support and freedom of movement so that you can dominate every game situation.
Every gamer knows the hot clutch situations where the heart starts pumping and the pulse shoots up. The result is sweaty arms and hands. With the arm sleeves from propads.gg that's a thing of the past!
The gaming sleeves wick excess moisture away from your skin and act like a large sweatband . In addition, the gliding material reduces the friction of the forearm, which will consequently lead to more precise aiming in the game.
- No sticking to the table
- No high friction on the table
- Less arm and hand moisture
- Increased comfort while gaming
- Easy and convenient way to represent your team or organization
- Warming in winter
- Sweat-wicking technology
- Breathable
- Temperature and moisture-regulating effect thanks to breathable high-tech microfibre