Aesir Head L CUSTOM
🚀 BLACK WEEKEND 🚀 Sale ends in {timer}
Production time: 2-5 days
Aesir eSports is a club in the multigaming area, whether community members or competitive players - we are there. Become a part of the #AesirFamily and treat yourself to our design.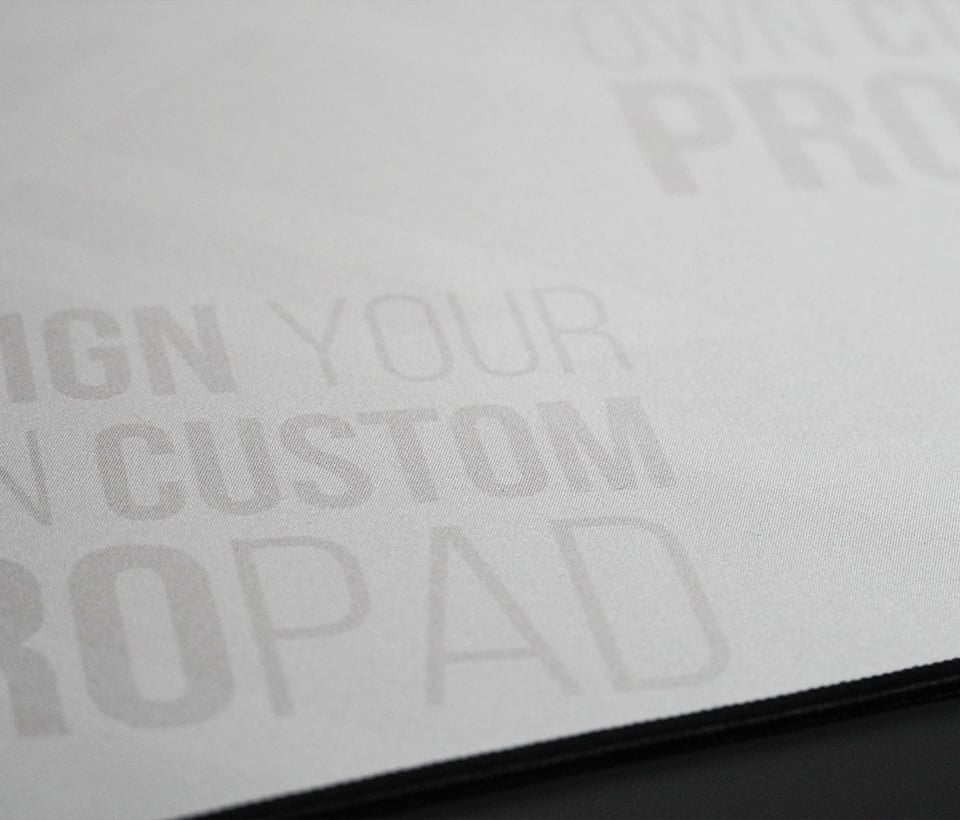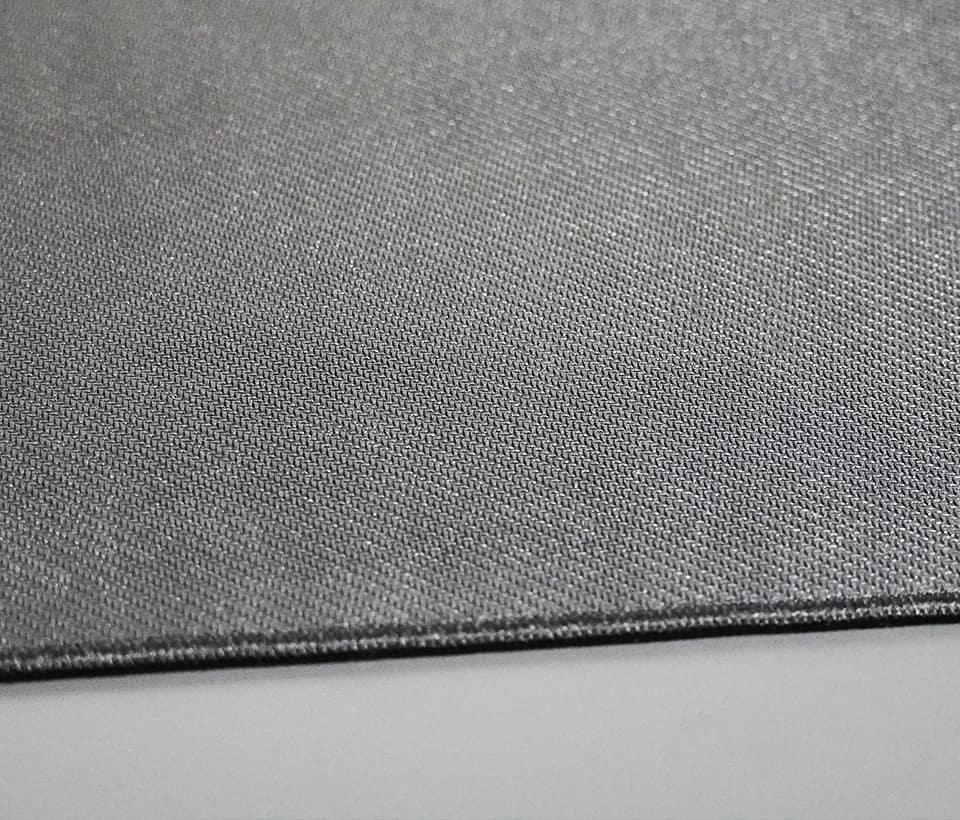 Premium Polyester
TOP
propad's high quality, smooth and durable surface is made from an exclusive woven fabric. To avoid fraying, we sew around the edge.
The pad offers a perfect basis for a breathtaking and long-term gaming experience, because they can be easily washed off with warm water and can even be cleaned in the washing machine at 30°.
Anti slip rubber
BOTTOM
100% reliability!
A rubberized and silicone-coated underside guarantees you exceptional stability, as well as safe and non-slip use in every situation. The mouse pad is guaranteed to stay where it belongs.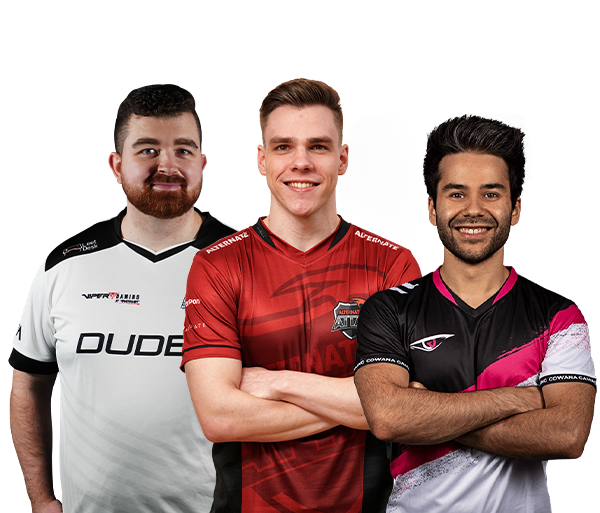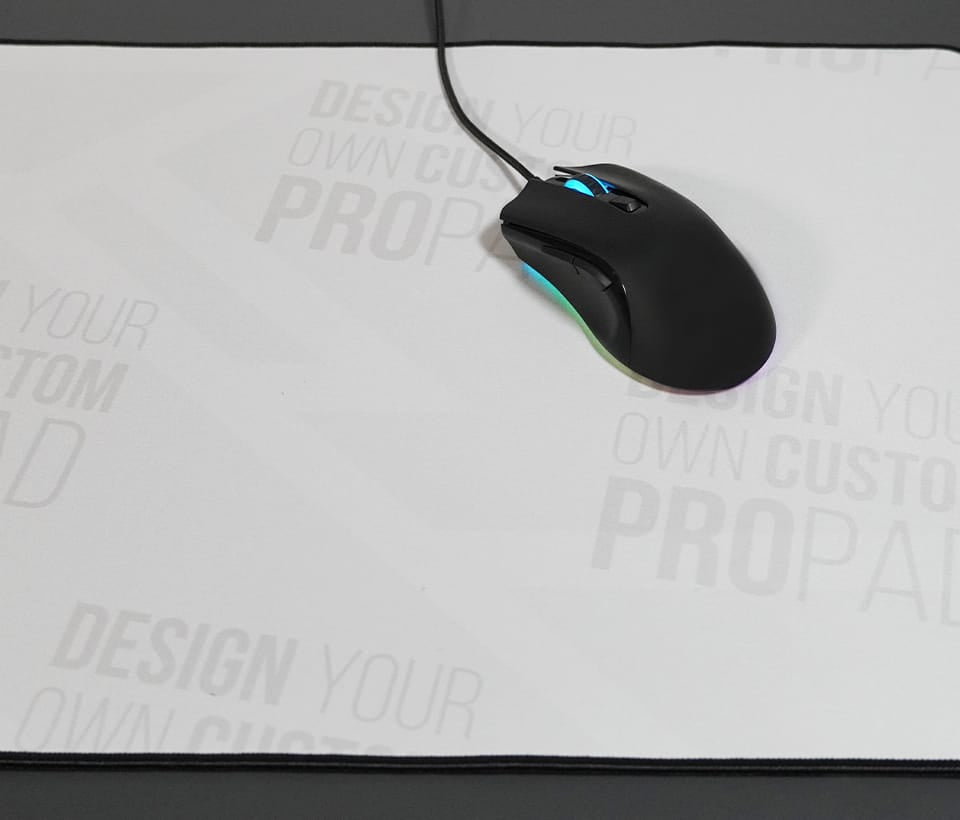 Recommended by professionals
The products are developed with Esport professionals and used by more than 150 teams.
It doesn't matter which mouse
MOUSE TRACKING
Due to the high fiber density and the exclusively woven fabric surface, the propad offers excellent mouse tracking for all laser and optical sensors. Many professional players are already playing successfully on the original propads .
Premium quality
CHARACTERISTICS